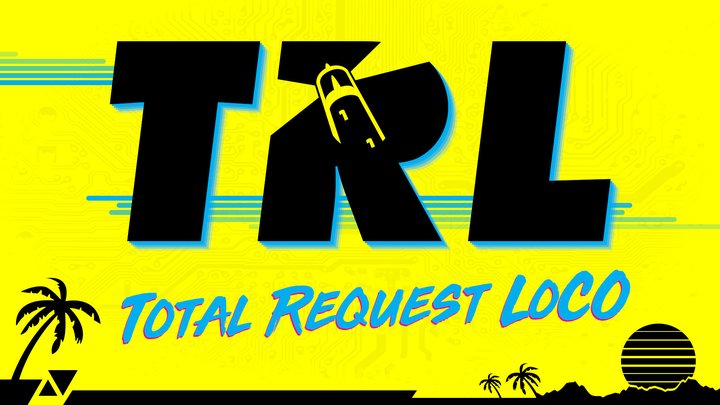 To submit a locally-filmed (or produced) video, upload it to YouTube and email the link to News@LostCoastOutpost.com with your name, a brief description of your work and "TRL" in the subject line. Please do not submit videos containing any form of violence, racism, illegal activity, pornographic material, bullying or harassment. Also, no advertisements or duplicated submissions please.

"Cities in Dust" - Siouxsie and The Banshees (grunge cover by Charlie Ritchie):
Eurekan Charlie Ritchie is excited to share her cover/music video for "Cities in Dust" by Siouxsie and The Banshees.
"I've been learning to record music, so I decided to record some cover songs to get used to the studio and the software," she said. "Then I decided 'what the heck' and filmed myself doing all the parts."
"Misfit" - Iron Rain:
Local band Iron Rain has been around since 1996 but they just started producing music videos last year.
"Trip on my Tongue" - Huddyglo Feat. Red Two Six:
Hudson Glover is a Eureka-based artist known for his psychedelic films and music videos.