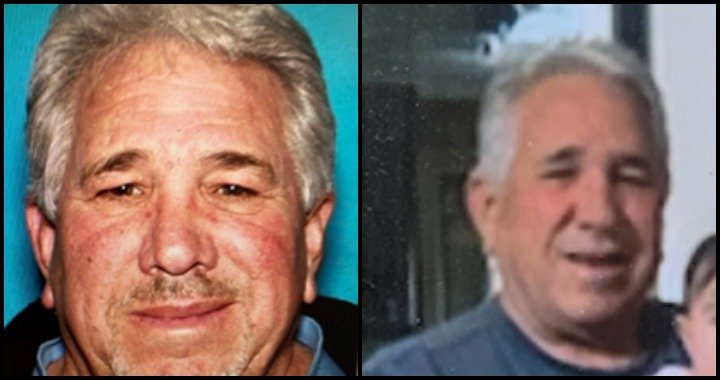 UPDATE, 7:21 p.m.: The Eureka Police Department lets us know that Mr. Seward has been found and is safe.
###
From the Eureka Police Department:
On Monday, January 31, 2022 at approximately 4:30 p.m. Robert Lee Seward, 71 years of age, walked away from a care facility in the area of Henderson and B Streets.

Seward is described as a white male adult with white hair wearing blue jeans and a black jacket with a PG&E logo. Seward is unfamiliar with the area he is missing from and may be confused.

If seen please contact the Eureka Police Department's 24-hour dispatch center at 707 441-4044.