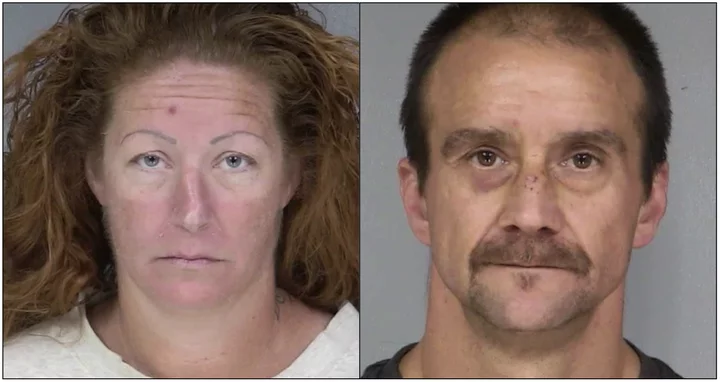 Press release from the Humboldt County Sheriff's Office:
On July 3, 2022, at about 10:52 p.m., Humboldt County Sheriff's deputies were dispatched to a multi-family residence on the 39000 block of Highway 299 in Willow Creek for the report of an assault.

Deputies arrived and located a 63-year-old male victim with major injuries outside the residence. The victim was transported to an out of area hospital for treatment. His current condition is unknown.

Witnesses on scene were uncooperative with law enforcement and a suspect was not located during the initial investigation. Due to the significance of the victim's injuries, the Humboldt County Sheriff's Major Crimes Division was requested to assist. Deputies and investigators continued their investigation throughout the night and into the following day. Through their investigation, deputies identified the suspect of the assault as 48-year-old Robert Glen Johansen.

On July 4, deputies served a search warrant at the residence and located Johansen hiding inside. He was taken into custody without incident. Additionally, 42-year-old Charla Anne Rogers aka Merz, was located at the residence and taken into custody for obstructing deputies' investigation into the assault.

Rogers aka Merz was booked into the Humboldt County Correctional Facility on charges of obstructing a peace officer (PC 148(a)(1)) and accessory to a crime (PC 32).

Johansen was booked into the Humboldt County Correctional Facility on charges of assault with a deadly weapon other than a firearm (PC 245(a)(1)).

This case is still under investigation.

Anyone with information about this case or related criminal activity is encouraged to call the Humboldt County Sheriff's Office at (707) 445-7251 or the Sheriff's Office Crime Tip line at (707) 268-2539.