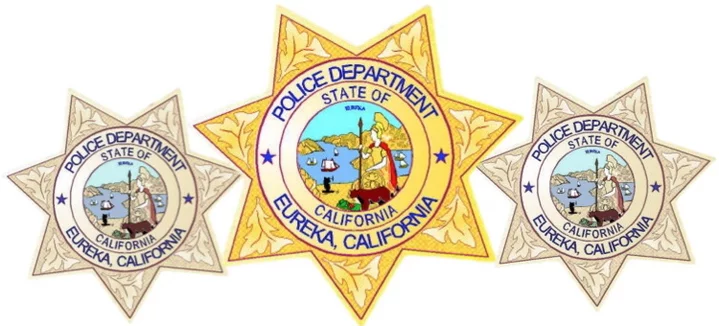 Eureka Police Department press release:

On June 30, 2022, at about 1:45 p.m., an officer with the Eureka Police Department was conducting a traffic stop near Hodgson and Q Streets when the male passenger exited the vehicle and fled on foot.

The passenger had what appeared to be a handgun concealed under his shirt. The officer detained the driver while providing the passenger's description to responding officers.

Based on witness information, a perimeter was set up around the area and a reverse 911 was sent to surrounding residents to shelter in place. Based on additional witness information, a residence and yard on the 1600 block of Glatt Street was thoroughly searched. The male passenger was not located.

During a search of the vehicle, EPD K9 Bodhi alerted to a firearm in the vehicle. The driver, 33-year-old Jacob Swagart was arrested for possession of an assault style rifle.

Officers reviewed surveillance footage from the neighborhood and were able to identify the male passenger as 34-year-old Shawn Gallagher Jr. At about 3:45 p.m., officers located Gallagher near 14th and A Streets.

Gallagher was taken into custody without further incident and booked into Humboldt County Correctional Facility for felon in possession of a firearm.