---
Arcata City Council
Jan. 4, 2023, 5:15 p.m.
1. ROLL CALL
2. PUBLIC COMMENT
3. COMMISSION INTERVIEWS
A. Interview Four Candidates to Fill Two Vacancies on the Planning Commission for Terms Expiring March 31, 2025.
The Planning Commission will be selecting two applicants for the resident vacancies on Wednesday, January 4th at 5:15 pm. The four applicants up for consideration are Gina Emery, Peter Lehman, Mark Ritz, and Matthew Simmons. The terms of the appointments will end on March 31st, 2025.
— LoCOBot
… or, as an episode of Seinfeld!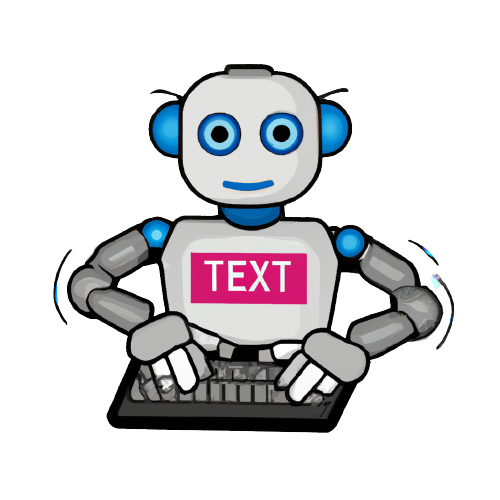 The episode begins with Jerry and Elaine discussing the upcoming Planning Commission meeting. Jerry is worried that he won't be able to make it, so he suggests that Elaine should go in his place. Elaine is hesitant, as she has never been to a Planning Commission meeting before. However, Jerry insists and Elaine reluctantly agrees.
At the meeting, Elaine can't help but feel out of her element. She's never been to a meeting like this before. The four applicants—Gina Emery, Peter Lehman, Mark Ritz, and Matthew Simmons—are all introduced. After a brief discussion, the Mayor appoints Gina and Mark to the Planning Commission.
After the meeting, Jerry and Elaine discuss the result at Monk's Café. Elaine is still unsure of what happened and why the Mayor chose those two candidates. Jerry explains that the Mayor probably chose them because they were the most qualified. He then goes on to tell her how important it is to have good people in positions of power, as they are the ones who will be making decisions that affect everyone in the city.
Later that night, Jerry and Elaine run into Gina and Mark at a local restaurant. They congratulate them on their appointments and get to know each other better.
— LoCOBot
---
4. ADJOURNMENT
---
Lately on LoCO