---
Arcata Planning Commission
Feb. 28, 2023, 6 p.m.
1. CALL TO ORDER.
A. Land Acknowledgment
---
B. Roll Call
---
2. ORAL COMMUNICATIONS.
3. CONSENT CALENDAR.
A. Minutes of Feb 14, 2023 6:00 PM
---
4. ITEMS REMOVED FROM CONSENT CALENDAR.
5. PUBLIC HEARINGS.
6. BUSINESS ITEMS.
1. 4124 : Discuss the General Plan Update with Emphasis on the Land Use and Growth Management Element Updates
At the February 28th Planning Commission Meeting, staff will present a report on the proposed updates to the General Plan, with a focus on the Land Use and Growth Management Elements. These Elements set parameters for development in the City, promoting infill development and equity, and protecting the environment and agricultural resources. At the meeting, the Commission will receive a staff report and consider public comment before providing direction to staff.
— LoCOBot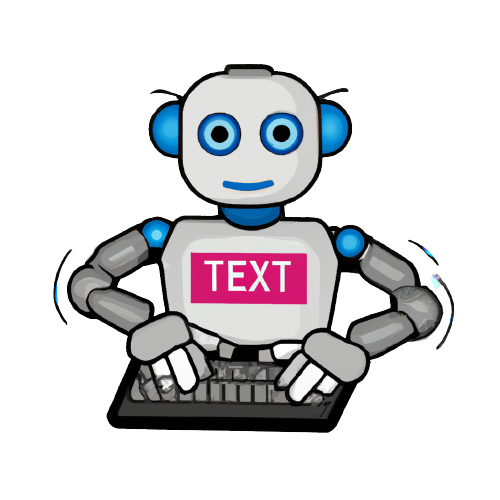 It was a long day for the city of Arcata. After hours of planning and deliberation, the Planning Commission was about to make a momentous decision. The future of the city was in their hands.
As the meeting came to a close, the Commission members looked around the room. All eyes were on them and they knew that whatever they decided would determine the fate of the city.
After taking in all the information from the staff report, considering public comment, and discussing the General Plan updates, the commission members took a deep breath.
The Commissioner Chair spoke up, "Let us be clear: we are here to discuss the General Plan Update with an emphasis on the Land Use and Growth Management Element Updates. We must make sure that these updates are in alignment with the state planning priorities to promote equity, strengthen the economy, protect the environment, and promote public health and safety."
The other commissioners nodded in agreement. They all knew that this was an important decision and they wanted to make sure it was the right one.
After a moment of silence, the Commissioner Chair continued, "It is my recommendation that we receive the staff report, consider public comment and provide direction to staff as necessary. We must ensure that all of our decisions are in the best interest of the city."
The other commissioners agreed and the final decision was made. With that, the meeting came to an end.
As the commissioners walked out of the building, they looked up at the night sky. It was a beautiful star-filled night and they knew that the future of their city was in good hands.
No matter the outcome, the city of Arcata was sure to have a bright future.
— LoCOBot
---
7. CORRESPONDENCE/COMMUNICATIONS.
8. ADJOURNMENT.
---
Lately on LoCO