Get Your OWN Classy!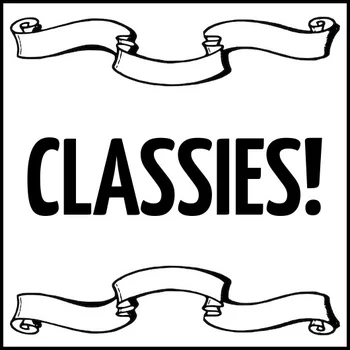 Hey, friend: Do you have an object you'd like to sell? What about a thing you need to get off your chest? Having a yard sale? Want to remember a loved one? Or maybe you want to do something else with words and a picture that we haven't thought of yet?
In all these cases, the answer to your prayers is the very page you are on right now — the Lost Coast Outpost Classyfieds! Herein we put the might LoCO audience at your disposal for the low, low introductory rate of $1 per day. That's cheap!
The Classyfieds! are for people like you who want to reach other people like you — Humboldt County individuals who want to get the word out, Humboldt County individuals who are looking to hear the word. No businesses, please. (Also no auto or real estate listings, please. They go elsewhere on the site. And no sex stuff.)
Buy your own Classyfied! It's fun! Click here to get started!
---
Posted: Feb. 24, 2020