Bristol Rose Restaurant
Food Est - Full Prep-Bristol Rose Restaurant
518 7th St, Eureka
---
Routine Inspection
ROACHY SAYS: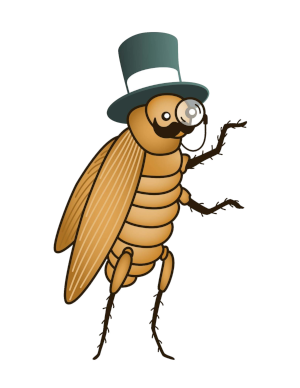 "Both patrons and the health department agree! This place sets the standard for Humboldt food facility cleanliness! All hail Bristol Rose Restaurant!!"
Routine Inspection
ROACHY SAYS: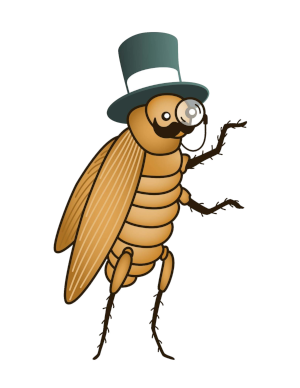 "Zero violations! Now that's how you keep 'em coming back for more! I'll be sending all my human friends to Bristol Rose Restaurant! Yum yum!!"
Routine Inspection
28. Food separated and protected.
Conditions Observed: Observed raw eggs stored over produce items in walk-in refrigerator. Store raw potentially hazardous foods under ready-to-eat foods based on final internal cooking temperatures to prevent cross-contamination.
ROACHY SAYS: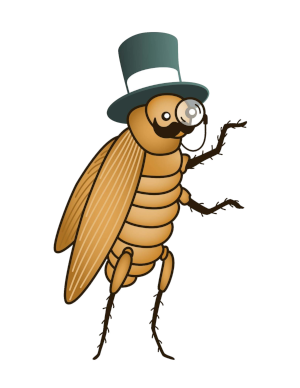 "Food shall be protected from contamination during transportation, storage, preparation, holding, and display. Adequate and suitable counter space shall be provided for all food preparation. Food preparation shall be conducted wthin an approved food compartment or fully enclosed food facility. Open-air barbecues shall be separated from public access. (113984(a-f), 113986, 114060, 114067(a,d,e,j), 114069(a, c, d), 114077, 114089.1(c), 114143(c,e))"
Routine Inspection
27. Approved thawing methods used; frozen food.
Conditions Observed: Observed pork thawing in standing water in a bowl at the prep sink. Use an approved method for thawing raw potentially hazardous foods. Manager turned on cold running water for correct thawing. Thank you for correcting this minor violation.
ROACHY SAYS: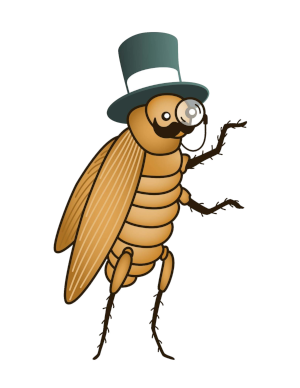 "Frozen foods shall be stored or displayed in their frozen state unless being thawed in the following manner: under refrigeration that maintains the food temperature at 41F or below, completely submerged under potable running water for a period not to exceed two hours at a water temperature of 70F or below and with sufficient water velocity to agitate and flush off loose particles into the sink drain, in a microwave oven if immediately followed by immediate preparation, or as part of a cooking process. (114018, 114020)"