CC Market
1328 Eeloa Ave, Rio Dell
---
Routine Inspection
ROACHY SAYS: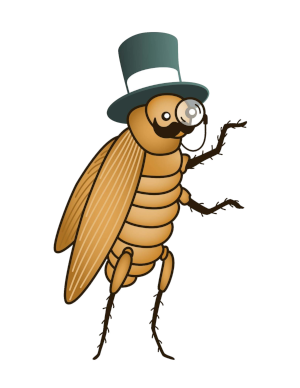 "Take a victory lap, CC Market! In the race that is maintaining a clean and healthy establishment you've earned Roachy's gold medal! Eat here today, everyone!!"
Routine Inspection
38. Adequate ventilation and lighting, designated areas, use.
Conditions Observed: Observed small dairy walk in and back walk in freezer lights lack shatterproof protection. Provide shatterproof protection in all food storage and food preparation areas.
ROACHY SAYS: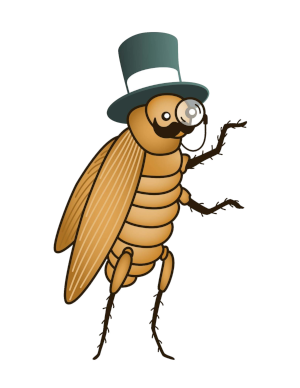 "Approved exhaust hoods shall be provided to remove toxic gases, heat, grease, vapors and smoke. Canopy-type hoods shall extend six inches beyond all cooking equipment. Toilet rooms shall be consistent with local building codes and vented to the outside air by a screened openable window, air shaft, or light-switch activated exhaust fan. Adequate lighting shall be provided in all areas to facilitate cleaning and inspection. Light fixtures in areas where open food is stored, served, prepared, and where utensils are washed shall be of shatterproof construction or protected with light shields. (114149, 114149.1, 114149.2, 114149.3, 114252, 114252.1)"