Chipotle Mexican Grill #3352
2616 Broadway 100 Ste, Eureka
---
Reinspection
ROACHY SAYS: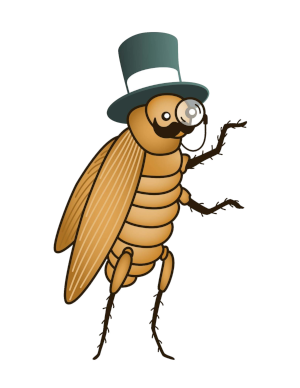 "Huzzah! This establishment has successfully impressed the government! Kudos, Chipotle Mexican Grill #3352!!"
Routine Inspection
22. Hot and Cold Water Available
Conditions Observed: Observed handwashing sink at two handwashing stations dispensing hot water at 81+/- F degrees. Hot water at handsinks shall dispense at 100F minimum. All other handsinks observed dispensing water at 100F +. Please correct ASAP. Per operator Maintenance called in.
ROACHY SAYS: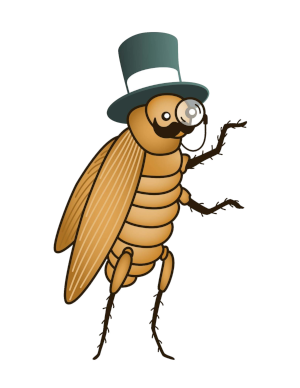 "An adequate, protected, pressurized, approved potable supply of hot and cold water shall be provided at all times. Hot water shall be supplied at a minimum temperature of 120F when measured from the faucet. The temperature of water provided to handwashing facilities shall be at least 100F. Handwashing facilities equipped with non-adjustable faucets shall have their temperature set between 100F and 108F. Hot water shall be provided at the food preparation sink and janitorial sink. (113953(c), 114099.2(b), 114163(a)(3), 114189, 114192, 114192.1, 114195)"
45. Floor, walls, and ceilings: built, maintained, clean.
Conditions Observed: Observed floor sink at ice machine and beneath 3 comp sink unclean. Please maintain clean. Corrected on site. Thank you for cleaning.
ROACHY SAYS: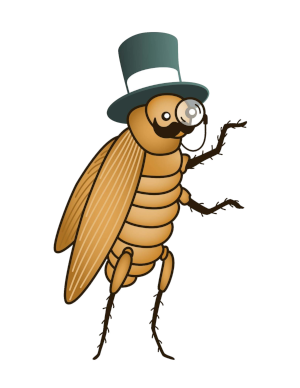 "Food facilities shall be fully enclosed in a building consisting of permanent floors, walls, and an overhead structure that meets minimum standards. The walls and ceiling shall be smooth, durable, nonabsorbent, and easily cleanable. Flooring and base coving shall be smooth, durable, and made of approved nonabsorbent material that is easily cleanable. Floor surfaces shall be coved at the juncture of the floor and wall with a 3/8 inch minimum radius and shall extend up the wall at least 4 inches. (114143(d), 114266, 114268, 114268.1, 114271, 114272)"
Routine Inspection
ROACHY SAYS: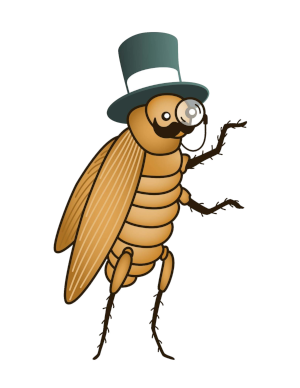 "Wow! Roachy can see himself in your butterknives! Way to go, Chipotle Mexican Grill #3352!!"
CP - New Facility Inspection
ROACHY SAYS: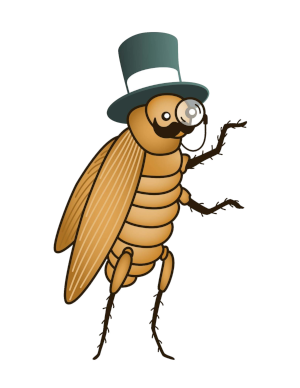 "Take a victory lap, Chipotle Mexican Grill #3352! In the race that is maintaining a clean and healthy establishment you've earned Roachy's gold medal! Eat here today, everyone!!"