DK Market
39 Wabash Ave, Eureka
---
Routine Inspection
ROACHY SAYS: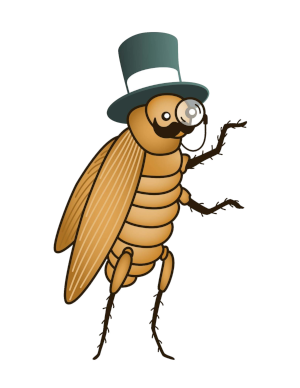 "Humboldt foodies rejoice! Our reports show that DK Market knows how to get you fed in a sanitary manner. Now that's nummy!!"
Routine Inspection
ROACHY SAYS: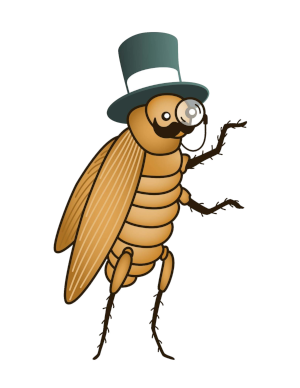 "Zero violations! Now that's how you keep 'em coming back for more! I'll be sending all my human friends to DK Market! Yum yum!!"
Routine Inspection
24. No rodents, insects, birds, or animals.
Conditions Observed: Observed ants in and around the Farmer's Brothers Gourmet beverage dispenser. Please clean and sanitize daily following the manufacturer specifications. Dispenser shall not be used until it has been cleaned and sanitized properly. Corrected on site. Dispenser cleaned and sanitized by employee during inspection. No evidence of ants.
ROACHY SAYS: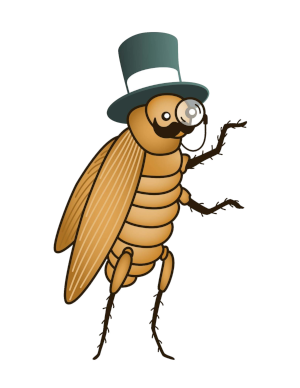 "A food facility shall be kept free of vermin. Live animals are prohibited from food facilities except as specified in 114259.5. Food facility employees shall not care for or handle animals that may be present in the food facility. Food facility employees are required to wash their hands after handling or caring for fish in an aquarium and/or shellfish, or crustacea, in display tanks and as specified in 114259.4. (114259.1, 114259.4, 114259.5)"
34. Non-food-contact surfaces clean.
Conditions Observed: Observed dispenser Farmer's Brother Gourmet beverage dispenser unclean. Please clean and sanitizer daily to prevent ant harborage.
ROACHY SAYS: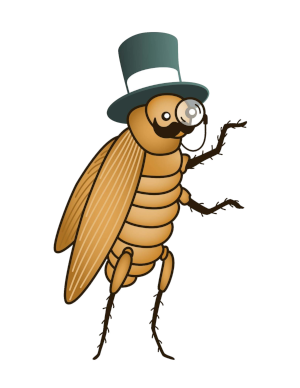 "Nonfood-contact surfaces of equipment shall be kept free of an accumulation of dust, dirt, food residue, and other debris. (114115(b))"
Routine Inspection
ROACHY SAYS: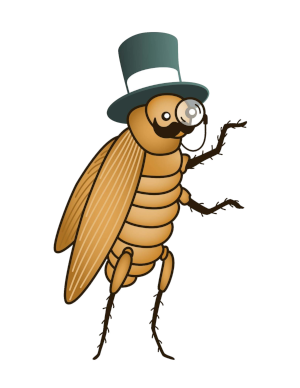 "Ooo! Welcome to Sanitarytown! Population: DK Market! I see lots of happy hungry mouths in this establishment's near future!!"