El Buen Gusto Market
1640 Main St, Fortuna
---
Reinspection
ROACHY SAYS: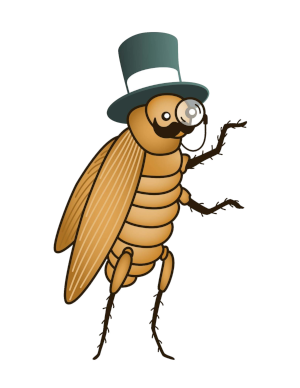 "Take a victory lap, El Buen Gusto Market! In the race that is maintaining a clean and healthy establishment you've earned Roachy's gold medal! Eat here today, everyone!!"
Routine Inspection
23. Sewage and wastewater properly disposed.
Conditions Observed: Observed no hot water in the facility. Operator explains the wind blew the water heater pilot light out, he lit it, and the water is heating up. Adjust, repair, or replace to provide 120F water throughout the facility. The facility uses chlorine for sanitizing.
ROACHY SAYS: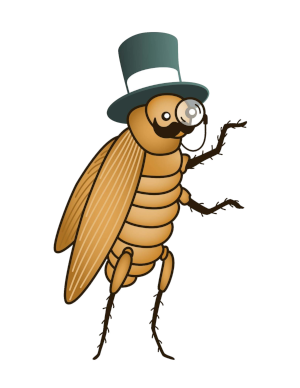 "Liquid waste shall be disposed of through the approved plumbing system and shall discharge into the public sewerage or into an approved private sewage disposal system. (114197)"
Routine Inspection
ROACHY SAYS: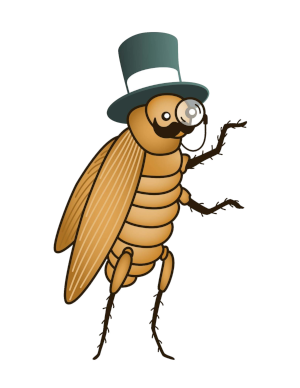 "Zero violations! Now that's how you keep 'em coming back for more! I'll be sending all my human friends to El Buen Gusto Market! Yum yum!!"
Routine Inspection
ROACHY SAYS: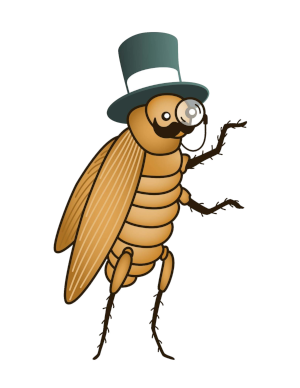 "Zero violations! Now that's how you keep 'em coming back for more! I'll be sending all my human friends to El Buen Gusto Market! Yum yum!!"