El Paisano Taqueria
1095 S Fortuna Blvd K Ste, Fortuna
---
Routine Inspection
ROACHY SAYS: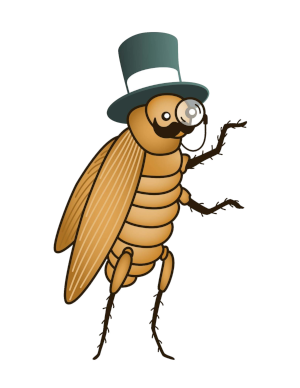 "Humboldt foodies rejoice! Our reports show that El Paisano Taqueria knows how to get you fed in a sanitary manner. Now that's nummy!!"
Routine Inspection
ROACHY SAYS: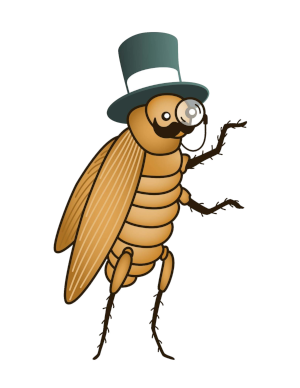 "Ooo! Welcome to Sanitarytown! Population: El Paisano Taqueria! I see lots of happy hungry mouths in this establishment's near future!!"
Routine Inspection
ROACHY SAYS: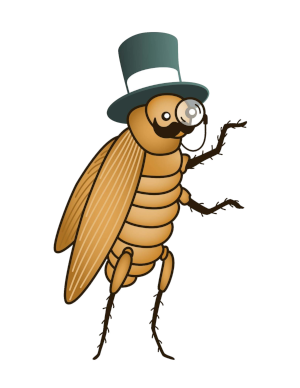 "Wow! Roachy can see himself in your butterknives! Way to go, El Paisano Taqueria!!"
Routine Inspection
01. Demonstration of knowledge; food safety certification.
ROACHY SAYS: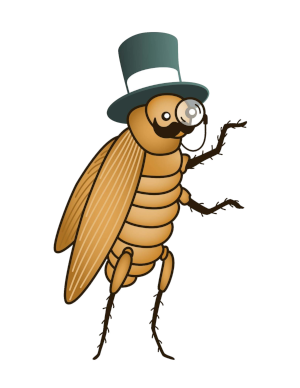 "The Person In Charge (PIC) and all employees shall have adequate knowledge and shall be properly trained in food safety as it relates to their assigned duties. The PIC shall have adequate knowledge of major food allergens, foods identified as major food allergens, and the symptoms that a major food allergen could cause. The PIC means a designated person who has knowledge of safe food handling practices and the major food allergens as they relate to the specific food preparation activities that occur at the food facility. (113947)"
34. Non-food-contact surfaces clean.
ROACHY SAYS: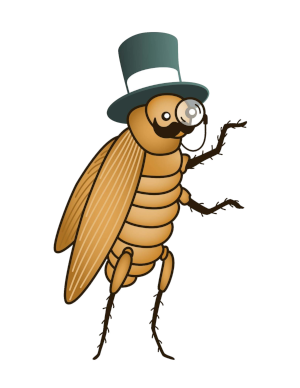 "Nonfood-contact surfaces of equipment shall be kept free of an accumulation of dust, dirt, food residue, and other debris. (114115(b))"