Equinox Center For Education
470 Union St, Arcata
---
Routine Inspection
ROACHY SAYS: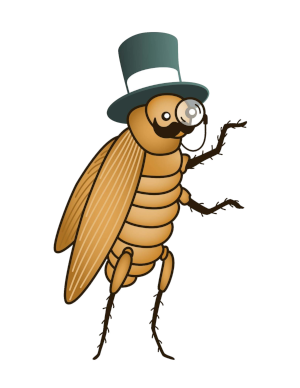 "Take a victory lap, Equinox Center For Education! In the race that is maintaining a clean and healthy establishment you've earned Roachy's gold medal! Eat here today, everyone!!"
Routine Inspection
ROACHY SAYS: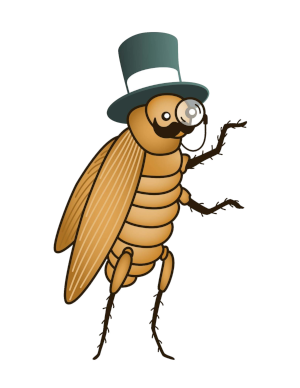 "Humboldt foodies rejoice! Our reports show that Equinox Center For Education knows how to get you fed in a sanitary manner. Now that's nummy!!"
Routine Inspection
06. Hands clean and properly washed; gloves used properly.
Conditions Observed: Observed staff member slicing fruit tap cell phone screen and then resume slicing fruit without washing hands. Wash hands whenever food prep is interrupted and after touching surfaces like a cell phone. Inspector informed employee of required handwashing step - COS.
ROACHY SAYS: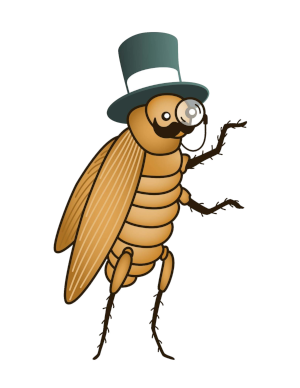 "Food employees shall minimize bare hand and arm contact with nonprepackaged food that is in ready to eat form. Whenever gloves are worn, they shall be changed, replaced, or washed as often as handwashing is required. Single-use gloves shall not be washed. Employees shall wash their hands in the following situations: immediately before engaging in food preparation including working with nonprepackaged food, clean equipment and utensils and unwrapped single-use food containers and utensils; after touching bare human body parts other than clean hands and clean exposed portions of arms; after using the toilet room; after caring for or handling any animal; after coughing, sneezing, using a handkerchief or disposable tissue, using tobacco, eating or drinking; after handling soiled equipment or utensils; during food preparation, as often as necessary to remove soil and contamination and to prevent cross-contamination when changing tasks; when switching from working with raw food and working with ready-to-eat foods; before initially donning gloves for working with food; before dispensing or serving food handling clean tableware and serving utensils in the food service area; after engaging in other activities that contaminate the hands. (113952, 113953.3, 113953.4, 113961, 113968, 113973)"