Fortuna Union High School
379 12th St, Fortuna
---
Routine Inspection
ROACHY SAYS: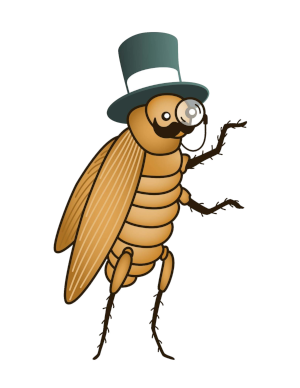 "Zero violations! Now that's how you keep 'em coming back for more! I'll be sending all my human friends to Fortuna Union High School! Yum yum!!"
Routine Inspection
34. Non-food-contact surfaces clean.
Conditions Observed: Observed food and debris below the front serving counter and other equipment. Clean and sanitize regularly to prevent accumulation of food and debris.
ROACHY SAYS: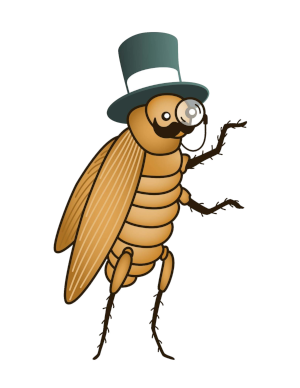 "Nonfood-contact surfaces of equipment shall be kept free of an accumulation of dust, dirt, food residue, and other debris. (114115(b))"
43. Toilet facilities: properly constructed, supplied, cleaned.
Conditions Observed: Observed the employee bathroom lacked toilet paper. Provide toilet paper at all times.
ROACHY SAYS: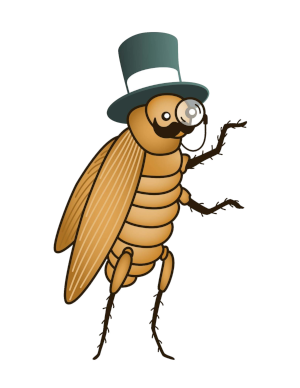 "Toilet facilities shall be maintained and kept clean. Toilet rooms shall be separated by a well-fitting, self-closing door. Toilet tissue shall be provided in a permanently installed dispenser at each toilet. (114250, 114250.1, 114276)"
Routine Inspection
ROACHY SAYS: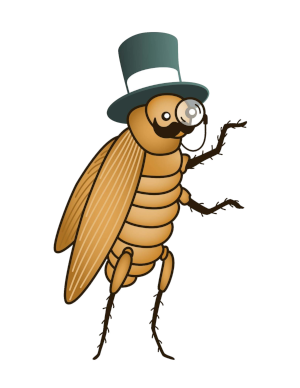 "Huzzah! This establishment has successfully impressed the government! Kudos, Fortuna Union High School!!"