Grocery Outlet - Eureka
625 Commercial St, Eureka
---
Reinspection
ROACHY SAYS: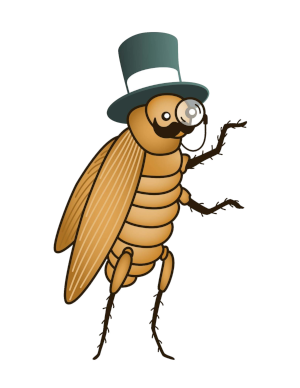 "Zero violations! Now that's how you keep 'em coming back for more! I'll be sending all my human friends to Grocery Outlet - Eureka! Yum yum!!"
Routine Inspection
42. Garbage and refuse properly disposed; facilities maintained.
Conditions Observed: Encountered rubbish, wood, pallets old food carts accumulating in outside refuse area. Please clear-up and clean-up area. DHS will follow-up within 3 weeks, to assure that violation has been corrected.
ROACHY SAYS: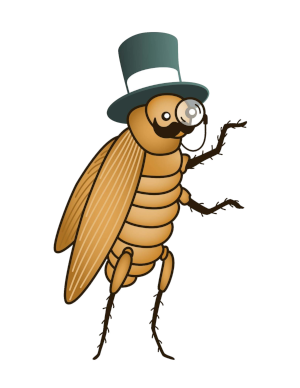 "The exterior premises of a food facility shall be kept free of litter and rubbish. All food waste and rubbish shall be kept in nonabsorbent, durable, cleanable, leak-proof, and rodent-proof containers. Containers shall have close-fitting lids and be covered at all times. All waste must be removed and disposed of as frequently as necessary to prevent the development of objectionable odors and other conditions that attract or harbor insects or rodents. (114244, 114245, 114245.1, 114245.2, 114245.3, 114245.4, 114245.5, 114245.6, 114245.7)"
Routine Inspection
ROACHY SAYS: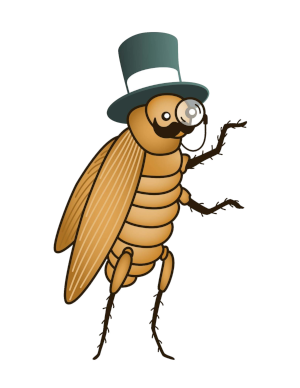 "Zero violations! Now that's how you keep 'em coming back for more! I'll be sending all my human friends to Grocery Outlet - Eureka! Yum yum!!"