Los Giles Taqueria
Food Facility - Commissary
100 Ericson CT, Arcata
---
Routine Inspection
28. Food separated and protected.
Conditions Observed: Observed a box of lettuce next to a box of raw pork in the walkin. Store ready-to-eat foods away from meats. Operator moved box to top shelf - COS.
ROACHY SAYS: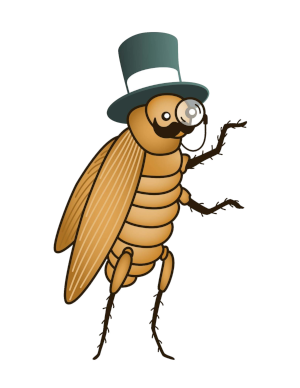 "Food shall be protected from contamination during transportation, storage, preparation, holding, and display. Adequate and suitable counter space shall be provided for all food preparation. Food preparation shall be conducted wthin an approved food compartment or fully enclosed food facility. Open-air barbecues shall be separated from public access. (113984(a-f), 113986, 114060, 114067(a,d,e,j), 114069(a, c, d), 114077, 114089.1(c), 114143(c,e))"
34. Non-food-contact surfaces clean.
Conditions Observed: Observed build-up on top interior of microwave. Observed minor build-up of edges of faucet at handwashing sink. Remove build-up; clean and sanitize impacted surfaces.
ROACHY SAYS: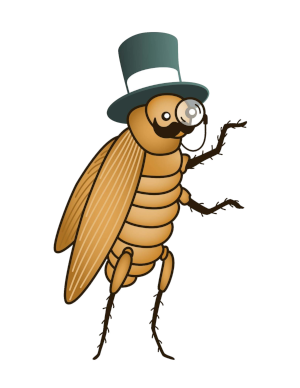 "Nonfood-contact surfaces of equipment shall be kept free of an accumulation of dust, dirt, food residue, and other debris. (114115(b))"
Routine Inspection
ROACHY SAYS: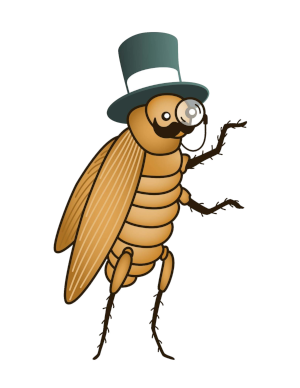 "Take a victory lap, Los Giles Taqueria! In the race that is maintaining a clean and healthy establishment you've earned Roachy's gold medal! Eat here today, everyone!!"