Mike's Drive-Up
637 Broadway, Eureka
---
Routine Inspection
ROACHY SAYS: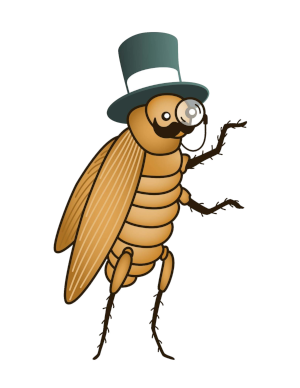 "Both patrons and the health department agree! This place sets the standard for Humboldt food facility cleanliness! All hail Mike's Drive-Up!!"
Routine Inspection
45. Floor, walls, and ceilings: built, maintained, clean.
Conditions Observed: Observed bare concrete floor in the designated prep area. Floor must be upgraded soon with a non-porous commercial grade floor. Observed deteriorated section of wall where potato peeler drain enters wall. To prevent opportunistic insects from harboring , please repair ASAP.
ROACHY SAYS: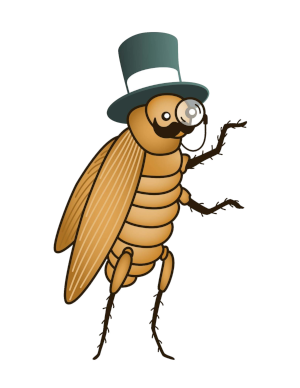 "Food facilities shall be fully enclosed in a building consisting of permanent floors, walls, and an overhead structure that meets minimum standards. The walls and ceiling shall be smooth, durable, nonabsorbent, and easily cleanable. Flooring and base coving shall be smooth, durable, and made of approved nonabsorbent material that is easily cleanable. Floor surfaces shall be coved at the juncture of the floor and wall with a 3/8 inch minimum radius and shall extend up the wall at least 4 inches. (114143(d), 114266, 114268, 114268.1, 114271, 114272)"
Routine Inspection
ROACHY SAYS: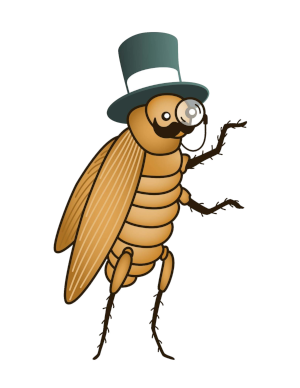 "Both patrons and the health department agree! This place sets the standard for Humboldt food facility cleanliness! All hail Mike's Drive-Up!!"