Roger's Market & Cafe Inc
791 School Rd, McKinleyville
---
Routine Inspection
07. Adequate handwash facilities supplied and accessible.
Conditions Observed: Observed employee restroom lacking required handwashing supplies. Keep pump soap and single-use paper towels stocked in dispensers at all times for proper handwashing. Employee supplied dish soap and paper towels that do not fit in the dispenser until appropriate supplies are provided by permit holder.
ROACHY SAYS: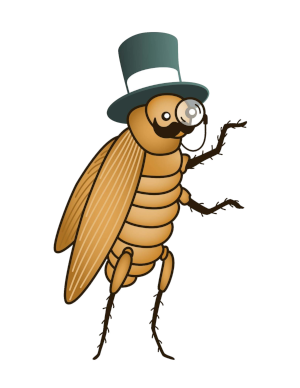 "Handwashing facilities shall be provided within or adjacent to toilet rooms, food preparation, and warewashing areas. Handwashing facilities shall be clean, unobstructed, and accessible at all times. Handwashing facilities shall be provided with soap and sanitary single use towels in approved dispensers. Dispensers shall be maintained in good repair. A handwashing facility shall not be used for purposes other than handwashing. (113953, 113953.1, 113953.2, 114067(f))"
50. Valid Facility Permit: expiration date, proper operation category.
Conditions Observed: This facility currently holds a no prep food permit from this office. No prep means food facilities where all food is dispensed in the original manufacturer's packaging. "No prep" includes grocery and minimarts where all food is commercially prepackaged. Immediately stop wrapping commercially prepared and prepackaged muffins in plastic wrap and offering them for individual sales, as this is not permitted with a no prep permit. You do not have an approved food preparation location to conduct this type of food prep, nor is there a dedicated handwash sink available for handwashing.
ROACHY SAYS: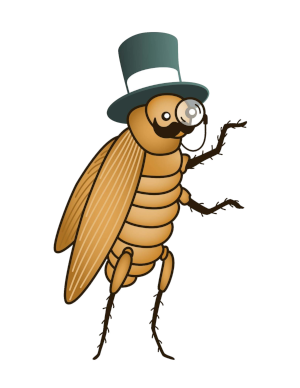 "A food facility shall not be open for business without a valid permit. Permit shall be posted in a conspicuous place within the food facility. (114067(b, c), 114381, 114387)"