Safeway #1640 McKinleyville
Food Est - Bakery - MU
1503 City Center Rd, McKinleyville
---
Routine Inspection
08. Proper hot and cold holding temperatures.
Conditions Observed: Butter in Baxter 2-door refrigerator was measured with internal temperature of 44.6°F today, and built-in temperature display for unit was reading 43.0°F. It was also noted that doors did not close/seal fully. Please adjust/repair unit as needed to ensure that all potentially-hazardous foods are held at or below 41°F at all times; thank you.
ROACHY SAYS: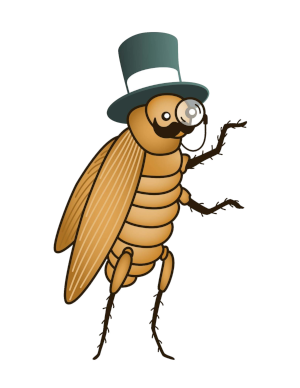 "Except during preparation, cooking, cooling, transportation to or from a retail food facility for a period of less than thirty minutes, when time is used as the public health control, or as otherwise specified, potentially hazardous foods shall be maintained at or below 41F or at or above 135F. The following foods may be held at or below 45F: raw shell eggs, unshucked live molluscan shellfish, pasteurized milk and pasteurized milk products in original sealed containers, potentially hazardous foods held during transportation. Potentially hazardous foods held for dispensing in serving lines and salad bars may be held at 45F, not to exceed 12 hours in a 24 hour period, if unused portions are discarded. Food preparation shall not exceed two cumulative hours without a return to the required holding temperatures. (113996, 113998, 114037, 114343(a))"
Routine Inspection
08. Proper hot and cold holding temperatures.
Conditions Observed: Macarons were observed being held in the bakery display case at room temperature, but according to the manufacturer's label, these items may require refrigeration (the label specified a refrigerated shelf life). It was unclear whether or not these macarons contain any potentially hazardous food ingredients (such as undercooked egg white in the form of meringue). The person in charge noted that macarons are displayed in the same manner (and at room temperature) at all Safeway stores. Please confirm with the manufacturer whether these macarons include any undercooked unpasteurized egg whites (which would render these a potentially hazardous food requiring refrigeration), or whether refrigeration is only recommended for product quality rather than for product safety. Until this is confirmed, please move these items to refrigeration (41°F or colder). If it is determined that these are not a potentially hazardous food and refrigeration is recommended only for shelf life purposes (not for safety), please provide evidence of that determination to this office. Thank you.
ROACHY SAYS: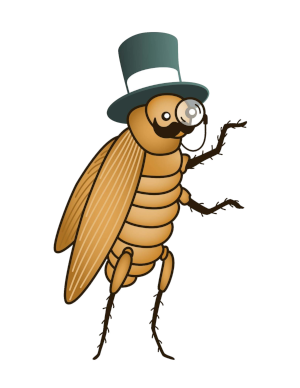 "Except during preparation, cooking, cooling, transportation to or from a retail food facility for a period of less than thirty minutes, when time is used as the public health control, or as otherwise specified, potentially hazardous foods shall be maintained at or below 41F or at or above 135F. The following foods may be held at or below 45F: raw shell eggs, unshucked live molluscan shellfish, pasteurized milk and pasteurized milk products in original sealed containers, potentially hazardous foods held during transportation. Potentially hazardous foods held for dispensing in serving lines and salad bars may be held at 45F, not to exceed 12 hours in a 24 hour period, if unused portions are discarded. Food preparation shall not exceed two cumulative hours without a return to the required holding temperatures. (113996, 113998, 114037, 114343(a))"