Shell - Redwood Village Mini-Mart
723 S Fortuna Blvd, Fortuna
---
Routine Inspection
ROACHY SAYS: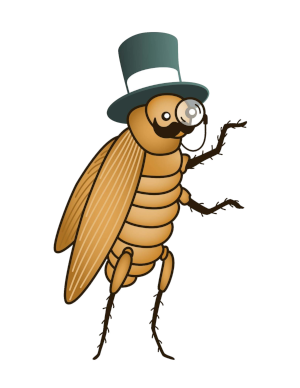 "Ooo! Welcome to Sanitarytown! Population: Shell - Redwood Village Mini-Mart! I see lots of happy hungry mouths in this establishment's near future!!"
Routine Inspection
34. Non-food-contact surfaces clean.
Conditions Observed: Observed food and debris on the floor and floor sink below the ice machine and below the soda syrup boxes. Clean and sanitize regularly to prevent build up and to prevent attracting vermin.
ROACHY SAYS: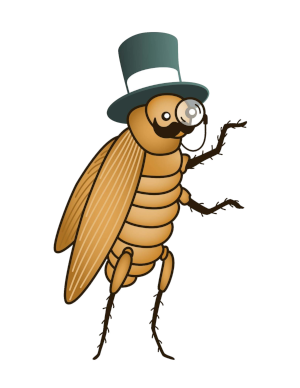 "Nonfood-contact surfaces of equipment shall be kept free of an accumulation of dust, dirt, food residue, and other debris. (114115(b))"
Routine Inspection
ROACHY SAYS: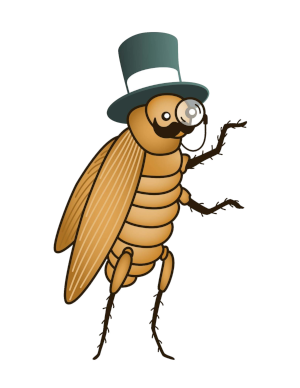 "Huzzah! This establishment has successfully impressed the government! Kudos, Shell - Redwood Village Mini-Mart!!"