Taqueria La Barca #1
MFF Commissary
5201 Carlson Park DR, Arcata
---
Routine Inspection
ROACHY SAYS: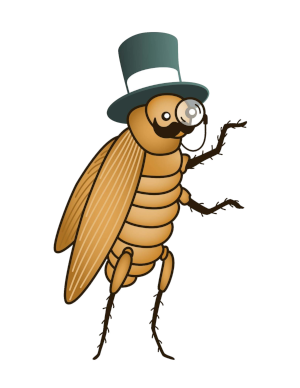 "Wow! Roachy can see himself in your butterknives! Way to go, Taqueria La Barca #1!!"
Routine Inspection
10. Proper cooling methods.
Conditions Observed: Observed a large bin of cooked rice improperly cooling. Bin setting in another large Tote style container with ice. No water in ice. Bin not emerged in ice. Discussed proper cooling methods with operator. Product was portioned into smaller stainless steel containers and separately embedded in ice bath. Bus bins were used to hold ice bath. At time of arrival (9:00am) temperature of rice measured 109 degrees Fahrenheit.
ROACHY SAYS: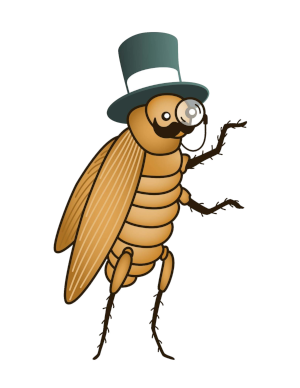 "After heating, potentially hazardous foods shall be rapidly cooled from 135F to 70F within 2 hours, and then from 70F to 41F within 4 hours. Potentially hazardous foods prepared from ambient temperature ingredients must be cooled to below 41F within 4 hours. Cooling shall be facilitated by one or more of the following methods: in shallow pans, separating food into smaller portions, adding ice as an ingredient, using an ice bath and stirring frequently, using an ice paddle, using rapid cooling equipment, or using containers that facilitate heat transfer. (114002, 114002.1)"