Target T-1421
Food Est - Store - MU
2525 4th St, Eureka
---
Routine Inspection
ROACHY SAYS: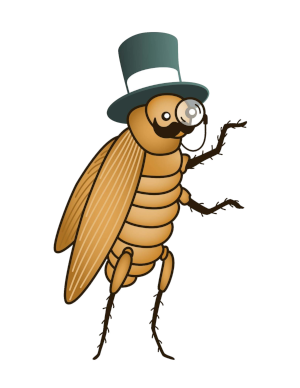 "Humboldt foodies rejoice! Our reports show that Target T-1421 knows how to get you fed in a sanitary manner. Now that's nummy!!"
Routine Inspection
33. Food properly labeled and honestly presented.
Conditions Observed: Observed one 24-pack of baby formula on sales floor after expiration date has past. Check expiration dates on baby formula and baby food products frequently to ensure proper rotation of foods. Manager removed expired baby formula from sales floor, this minor violation was corrected.
ROACHY SAYS: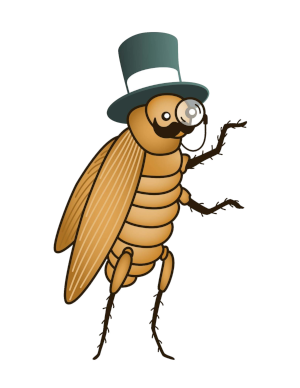 "Any food is misbranded if its labeling is false or misleading, if it is offered for sale under the name of another food, or if it is an imitation of another food for which a definition and standard of identity has been established by regulation. A retail food facility shall not sell or offer for sale infant formula or baby food after the "use by" date. Food prepackaged in a food facility shall bear a label that complies with the labeling requirements prescribed by the Sherman Food, Drug, and Cosmetic Law. A franchise food chain with 20 or more stores must disclose calories, carbohydrates, saturated fat, and sodium for each standard menu item. Labeling is to be in the form of a brochure on the table, a menu next to each standard menu item, a menu under an index section separate from the listing of standard menu items, a menu insert, or a table tent on the table. (114087, 114088, 114089, 114089.1(a,b), 114090, 114093.1, 114094, 114094.5, 114377)"
Routine Inspection
07. Adequate handwash facilities supplied and accessible.
Conditions Observed: Observed employee restroom paper towels not stocked in dispenser as required. Keep all required supplies stocked in dispensers at all times for proper handwashing.
ROACHY SAYS: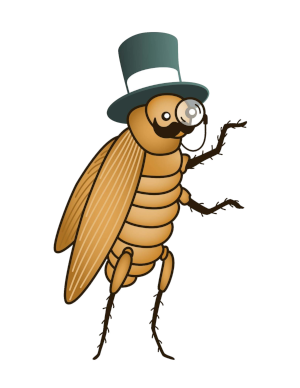 "Handwashing facilities shall be provided within or adjacent to toilet rooms, food preparation, and warewashing areas. Handwashing facilities shall be clean, unobstructed, and accessible at all times. Handwashing facilities shall be provided with soap and sanitary single use towels in approved dispensers. Dispensers shall be maintained in good repair. A handwashing facility shall not be used for purposes other than handwashing. (113953, 113953.1, 113953.2, 114067(f))"
Routine Inspection
ROACHY SAYS: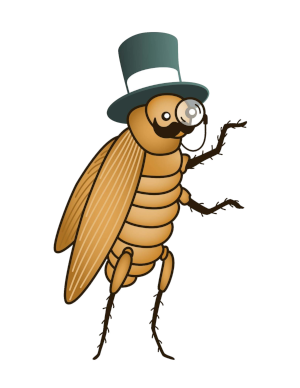 "Ooo! Welcome to Sanitarytown! Population: Target T-1421! I see lots of happy hungry mouths in this establishment's near future!!"
Routine Inspection
ROACHY SAYS: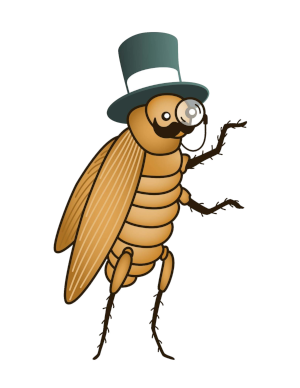 "Take a victory lap, Target T-1421! In the race that is maintaining a clean and healthy establishment you've earned Roachy's gold medal! Eat here today, everyone!!"