Westside Pizza
432 S Fortuna Blvd, Fortuna
---
Routine Inspection
24. No rodents, insects, birds, or animals.
Conditions Observed: Observed fly strips hanging in the kitchen. Remove fly strips because they are not approved to use in food facilities. Provide insect control that is approved for use in food facililties.
ROACHY SAYS: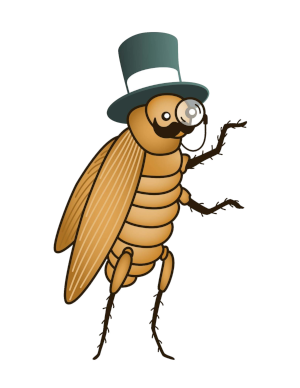 "A food facility shall be kept free of vermin. Live animals are prohibited from food facilities except as specified in 114259.5. Food facility employees shall not care for or handle animals that may be present in the food facility. Food facility employees are required to wash their hands after handling or caring for fish in an aquarium and/or shellfish, or crustacea, in display tanks and as specified in 114259.4. (114259.1, 114259.4, 114259.5)"
44. Premises; personal/cleaning items; vermin-proofing.
Conditions Observed: Observed a non operational ice machine behind the facility. Removed unused equipment to prevent attracting and providing shelter for vermin.
ROACHY SAYS: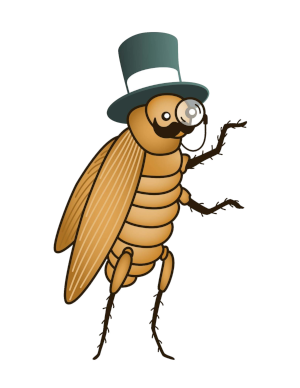 "All premises of a food facility shall be kept clean, fully operative, and in good repair. The premise of a food facility shall be free of litter and items unnecessary to the operation of the facility. Areas designated for employees to eat and drink shall be located so that food, clean equipent and utensils, linens, and single-use articles are protected from contamination. Personal items shall be stored in a designated area to prevent contamination of food or utensils. Food prep sinks, warewashing sinks, and handwashing sinks shall not be used for the cleaning or maintenance of tools or cleaning supplies or to dispose of mop water and similar liquid wastes. A dedicated janitorial sink with a drain shall be provided and conveniently located. A separate room, area, or cabinet shall be provided for cleaning supplies. The facility shall be kept vermin proof. Insect electrocution devices shall retain the insect within the device and shall not be located over food or utensil handling areas. (114123, 114143(a, b), 114256, 114256.1, 114256.2, 114256.4, 114257, 114257.1, 114259, 114259.2, 114259.3, 114279, 114281, 114282)"
Routine Inspection
07. Adequate handwash facilities supplied and accessible.
Conditions Observed: Observed the handwash station next to the salad prep station is not working at the time of inspection. Observed the adjacent prep sink lacks hot water. Operators state the repair is scheduled to take place soon. Provide hot water at all sinks throughout the facility.
ROACHY SAYS: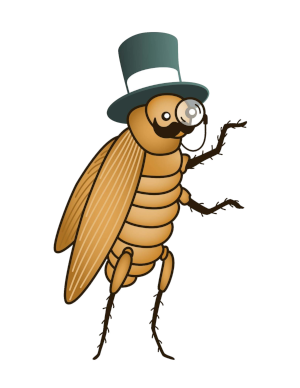 "Handwashing facilities shall be provided within or adjacent to toilet rooms, food preparation, and warewashing areas. Handwashing facilities shall be clean, unobstructed, and accessible at all times. Handwashing facilities shall be provided with soap and sanitary single use towels in approved dispensers. Dispensers shall be maintained in good repair. A handwashing facility shall not be used for purposes other than handwashing. (113953, 113953.1, 113953.2, 114067(f))"