Zane Junior High School
2155 S St, Eureka
---
Routine Inspection
ROACHY SAYS: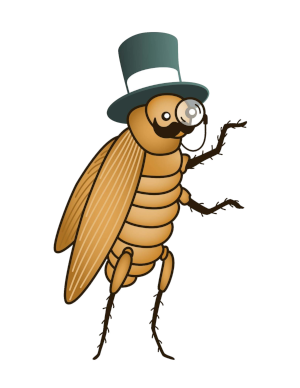 "Wow! Roachy can see himself in your butterknives! Way to go, Zane Junior High School!!"
Routine Inspection
ROACHY SAYS: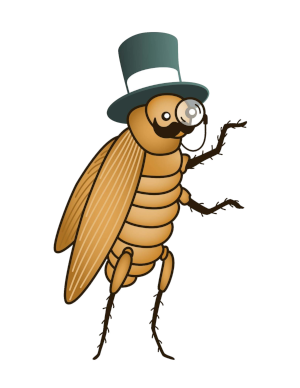 "Humboldt foodies rejoice! Our reports show that Zane Junior High School knows how to get you fed in a sanitary manner. Now that's nummy!!"
Routine Inspection
ROACHY SAYS: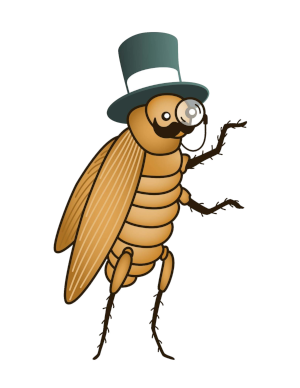 "Zero violations! Now that's how you keep 'em coming back for more! I'll be sending all my human friends to Zane Junior High School! Yum yum!!"
Routine Inspection
12. Proper reheating procedures for hot holding.
Conditions Observed: Measured chicken sandwich 122F and 130F with probe thermometer in hot lunch line. The chicken sandwiches are prepared at the Central Kitchen and distributed to Zane Middle School. Today is a minimum school day and the sandwiches were reheated on-site in the rethermalizer starting at 0930. Use your stem thermometer to verify you are reaheating to a final internal temperature of at least 165F prior to putting foods into the hot hold unit (and log accordingly). The chicken sandwiches were removed from the hot hold unit on the lunch line and put back into the rethermalizer. Due to time constraints, the chicken sandwiches did not reach 165F prior to lunch service and peanut butter sandwiches and yogurt were offered in their place. After speaking to Laura Chase, Food Manager of Eureka City Schools we came to the conclusion that because the chicken sandwiches were put into the rethermalizer at 0930 this morning and did not reach the reheating requirement of 165F in 2 hours, the chicken sandwiches will all be discarded. This major violation was corrected, thank you.
ROACHY SAYS: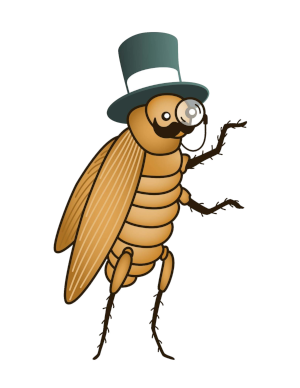 "Potentinally hazardous food that is cooked, cooled, and reheated for hot holding shall be heated to a temperature of 165F for 15 seconds. Cooked and refrigerated food that is prepared for immediate service in response to an individual consumer order may be served at any temperature. Reheating for hot holding shall be done rapidly, and the time between 41F and 165F shall not exceed two hours. Potentinally hazardous food reheated in a microwave oven for hot holding shall be rotated or stirred midway during cooking, covered to retain surface moisture, be reheated to 165F in all parts of the food, and stand covered for at least two minutes after reheating. Ready-to-eat food taken from a commercailly processed hermetically sealed container or from an intact package from a food processing plant shall be heated to a temperature of 135F for hot holding. (114014, 114016)"
Routine Inspection
ROACHY SAYS: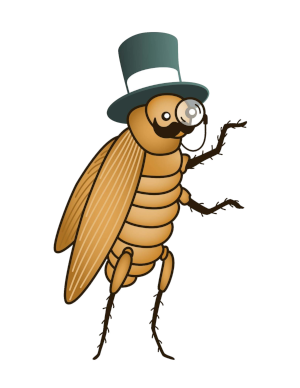 "Ooo! Welcome to Sanitarytown! Population: Zane Junior High School! I see lots of happy hungry mouths in this establishment's near future!!"