Maintenance Worker/Senior Maintenance Worker
City of Arcata
Posted: March 13, 2023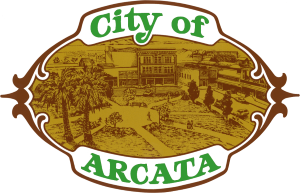 (Current Assignment in FACILITIES)
$38,251.68 - $52,464.08/yr.
4% Salary increase in July 2023
Apply online by 11:59pm, March 26, 2023. Performs a variety of semi-skilled and skilled tasks related to the construction, maintenance, repair, installation and monitoring of City facilities, parks, and natural resource areas.
An ideal candidate excels in working independently, communicates effectively and respectfully with members of the public, and is a proven team player.
Apply or review the full job duties at: https://www.governmentjobs.com/careers/arcataca or contact Arcata City Manager's Office, 736 F Street, Arcata, (707) 822-5953. EOE.