Pharmacy Manager (Retail) – Pay Range: $88.00 - $121.81 per hour, Full-Time
SoHum Health
Posted: March 27, 2023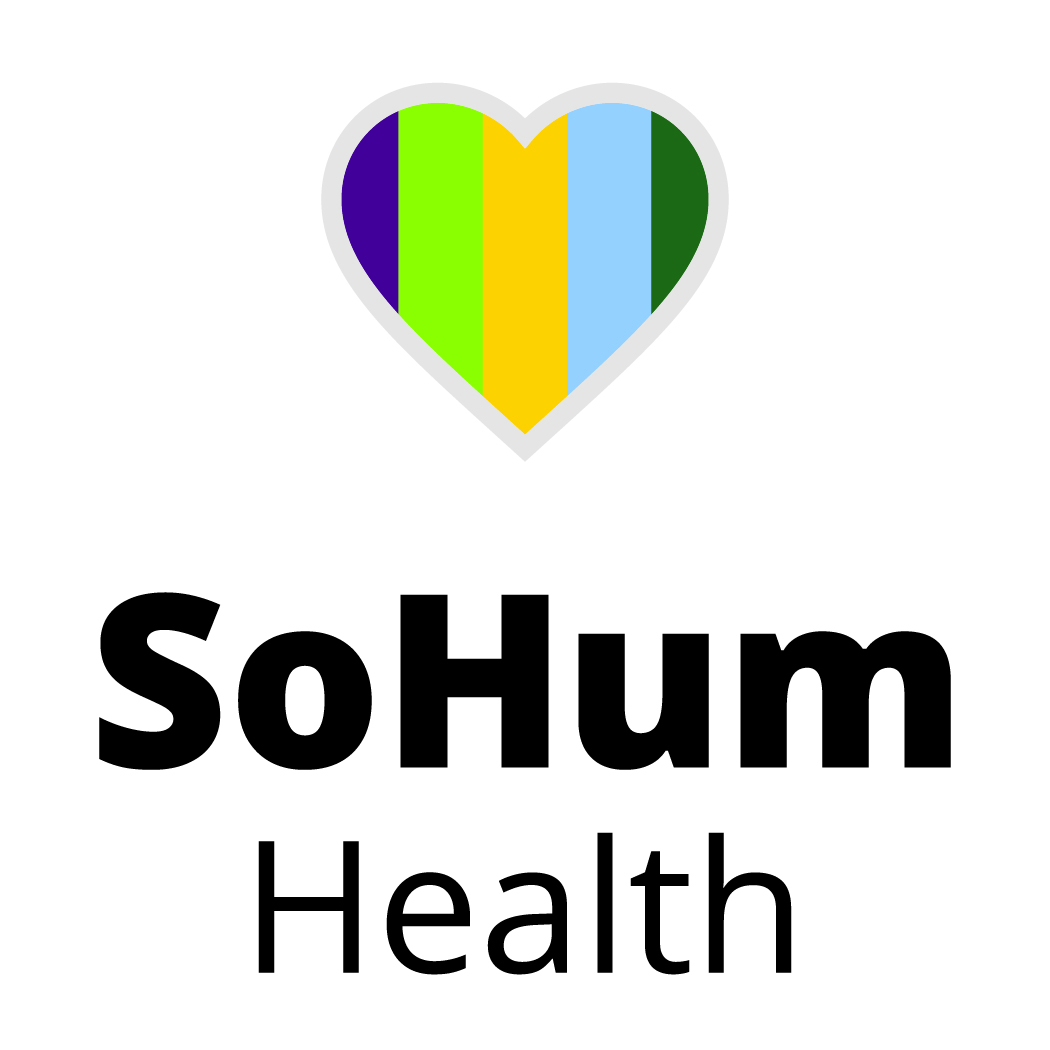 The Pharmacy Manager ensures smooth daily operations at Garberville Pharmacy, including managing prescriptions, controlling the pharmacy's inventory, and executing supply and shipment orders. The Pharmacy Manager oversees pharmacy personnel, including hiring, training, and motivating. Must demonstrate experience in managing a pharmacy and compliance with best pharmacy practices. Pharmacy managers are qualified pharmacists with a customer-oriented approach. Must have experience performing prescription dispensing activities with strong working knowledge of applicable state and federal controlled substance laws. Doctor of pharmacy degree (PharmD) from an accredited institution and license to practice in California required. Must complete ACPE Accredited Immunization training program before or upon hire. Salary is commensurate with qualifications and experience.



Qualifications:

Current unrestricted CA pharmacist licensure
Completion of an ACPE Accredited Immunization training program
Experience performing prescription dispensing activities that demonstrate a strong working knowledge of applicable state and federal controlled substance laws
Excellent written and verbal communication skills
Responsibilities:

Ensures the pharmacy operates in accordance to regulations, company policies and standards
Ensure the accuracy and appropriateness of all prescriptions filled by completing Drug Utilization Review and Final Quality Assurance, applicable to state and federal Board of Pharmacy regulation
Daily inventory management of supplies and medications
Enforcing best practice protocols when storing prescription drugs and controlled substances.
Clarify prescribed medications, dosages, refills, interactions and allergies to suggest alternative medications, and answer medical provider questions
Patient consultations regarding the recommended use, dosage, and possible side-effects of medication.
Addressing customers' requests and complaints.
Hiring, training, and motivating team members by establishing expectations, monitors and recognizes progress, and fosters a shared vision
Pharmacist has the ultimate responsibility for ensuring that the elements of Good Faith are present
Leading your team to achieve specified goals.
Maintain appropriate security of the Pharmacy department


BENEFITS

Choice of Two CalPERS Medical Plans which include prescription drug coverage – employer pays 89% of monthly premium
Dental Insurance – employer pays 100% of monthly premium
Vision Insurance
Life Insurance – $20,000 provided by SoHum Health, with options to add more
Aflac supplemental insurance
Employee discount for health services received at SoHum Health
Paid Time Off (PTO)
Retirement plan with a 5% employer match
$.20/mile round-trip commuter pay
Student Loan and Education Assistance – $5,250 reimbursement annually (through 2025)
NHSC Nurse Corps Loan Repayment – pays up to 85% of student debt for RNs in exchange for 2 years of service
Flexible spending accounts – for dependent care and medical expenses
Opportunities for bonuses
Continuing education and Professional Development reimbursements
Housing assistance
Relocation reimbursement
Business casual dress code
To apply or find out more visit: https://sohumhealth.org/careers or contact (707)923-3921 x1230, jointheteam@shchd.org.

PLEASE NOTE: As a healthcare facility, all employees of SoHum Health are required to be fully vaccinated against COVID-19. To be considered fully vaccinated, a person must have completed the initial vaccine series, plus the recommended subsequent booster shots.

Appointments are typically made at the beginning of the salary range. Salary is commensurate with qualifications and experience.