Radiologic Technologist (X-RAY & CT) – Pay Range: $35.00 – $48.45 per hour, Full-Time
SoHum Health
Posted: March 27, 2023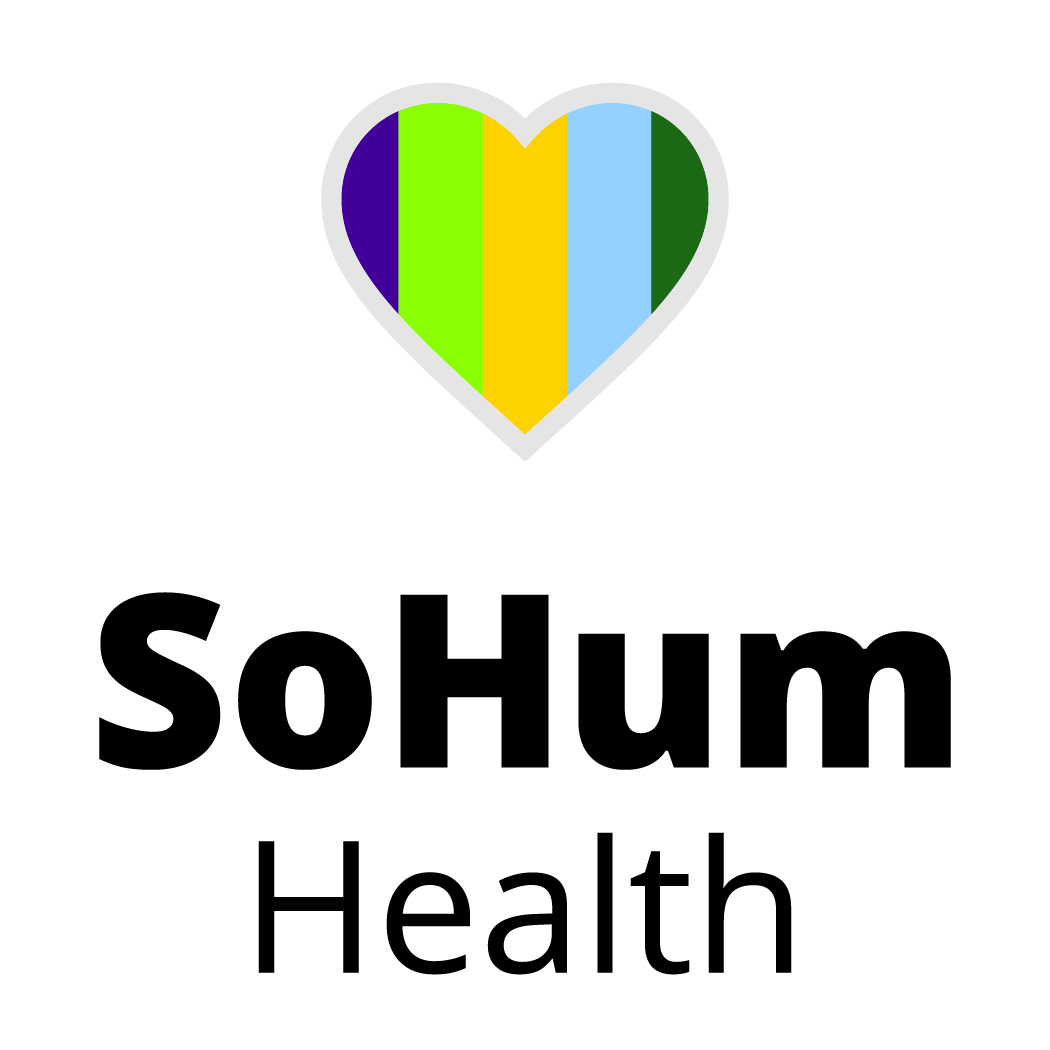 Performs exams utilizing the principles of ALARA. Current certification in Diagnostic Radiologic Technology (CRT), Current American Registry of Radiologic Technologist license (AART) in radiology and CT required. Current additional California certificate (Fluoroscopy not applicable) or AART license preferred. Valid California Venipuncture certificate required. Current BLS required. Minimum 1 year radiology experience performing a variety of musculoskeletal exams and trauma radiography experience strongly preferred. Prior experience working with EMR (electronic medical records) required. Satisfactory completion of an AMA approved program in Radiologic Technology required. Salary is commensurate with qualifications and experience.



BENEFITS

Choice of Two CalPERS Medical Plans which include prescription drug coverage – employer pays 89% of monthly premium
Dental Insurance – employer pays 100% of monthly premium
Vision Insurance
Life Insurance – $20,000 provided by SoHum Health, with options to add more
Aflac supplemental insurance
Employee discount for health services received at SoHum Health
Paid Time Off (PTO)
Retirement plan with a 5% employer match
$.20/mile round-trip commuter pay
Student Loan and Education Assistance – $5,250 reimbursement annually (through 2025)
NHSC Nurse Corps Loan Repayment – pays up to 85% of student debt for RNs in exchange for 2 years of service
Flexible spending accounts – for dependent care and medical expenses
Opportunities for bonuses
Continuing education and Professional Development reimbursements
Housing assistance
Relocation reimbursement
Business casual dress code
To apply or find out more visit: https://sohumhealth.org/careers or contact (707)923-3921 x1230, jointheteam@shchd.org.

PLEASE NOTE: As a healthcare facility, all employees of SoHum Health are required to be fully vaccinated against COVID-19. To be considered fully vaccinated, a person must have completed the initial vaccine series, plus the recommended subsequent booster shots.

Appointments are typically made at the beginning of the salary range. Salary is commensurate with qualifications and experience.