Behavioral Health Clinician – Pay Range: $42.00-$63.67, Full-time
SoHum Health
Posted: March 27, 2023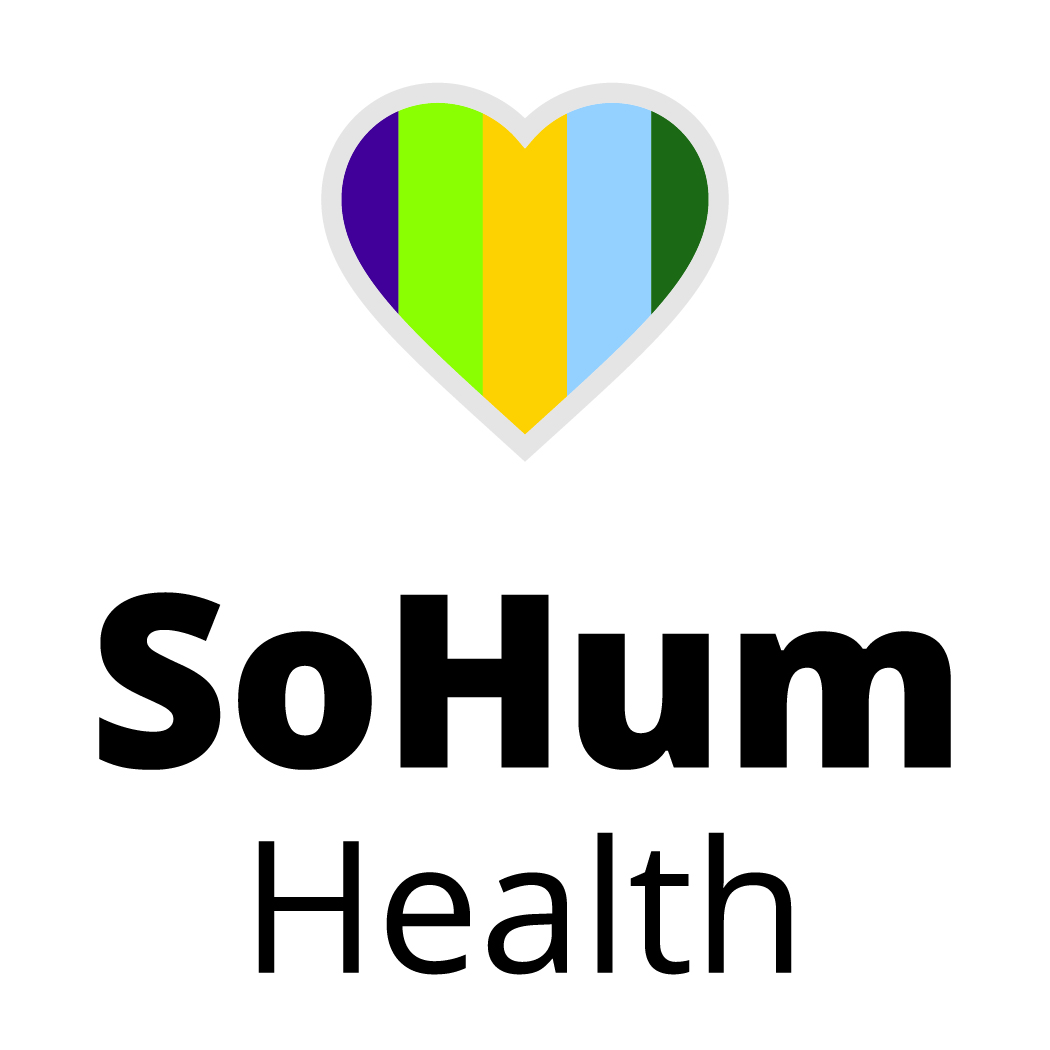 The Behavioral Health Clinician provides direct therapeutic services for individuals, youth, couples, families, and groups, to assist in problem solving, making recommendations for treatment, and forming behavioral change goals. The Behavioral Health Clinician responds to patients who present at the Jerold Phelps Community Hospital Emergency Department in crisis situations, as well as provides case management and counselling in an outpatient Rural Health Clinic setting. The candidate will complete behavioral health assessments, create treatment plans, and assesses for appropriate evidence-based interventions. Works with patients to develop outpatient treatment plans, collaborates with multidisciplinary team members including external partners, and makes referrals as needed for future care. Preferred at least one-year experience working in rural communities with populations facing mental health challenges, substance use disorders, indigence, and chronic health conditions. Master's degree in Psychology or Social Work and ACSW/AMFT registration required. California LCSW or LMFT preferred. Salary is commensurate with qualifications and experience.



BENEFITS

Choice of Two CalPERS Medical Plans which include prescription drug coverage – employer pays 89% of monthly premium
Dental Insurance – employer pays 100% of monthly premium
Vision Insurance
Life Insurance – $20,000 provided by SoHum Health, with options to add more
Aflac supplemental insurance
Employee discount for health services received at SoHum Health
Paid Time Off (PTO)
Retirement plan with a 5% employer match
$.20/mile round-trip commuter pay
Student Loan and Education Assistance – $5,250 reimbursement annually (through 2025)
NHSC Nurse Corps Loan Repayment – pays up to 85% of student debt for RNs in exchange for 2 years of service
Flexible spending accounts – for dependent care and medical expenses
Opportunities for bonuses
Continuing education and Professional Development reimbursements
Housing assistance
Relocation reimbursement
Business casual dress code
To apply or find out more visit: https://sohumhealth.org/careers or contact (707)923-3921 x1230, jointheteam@shchd.org.

PLEASE NOTE: As a healthcare facility, all employees of SoHum Health are required to be fully vaccinated against COVID-19. To be considered fully vaccinated, a person must have completed the initial vaccine series, plus the recommended subsequent booster shots.

Appointments are typically made at the beginning of the salary range. Salary is commensurate with qualifications and experience.