Senior Program Officer, Tribal and Indigenous Partnerships - Climate and Community Resilience (CORE) Hub
Humboldt Area Foundation
Posted: May 20, 2023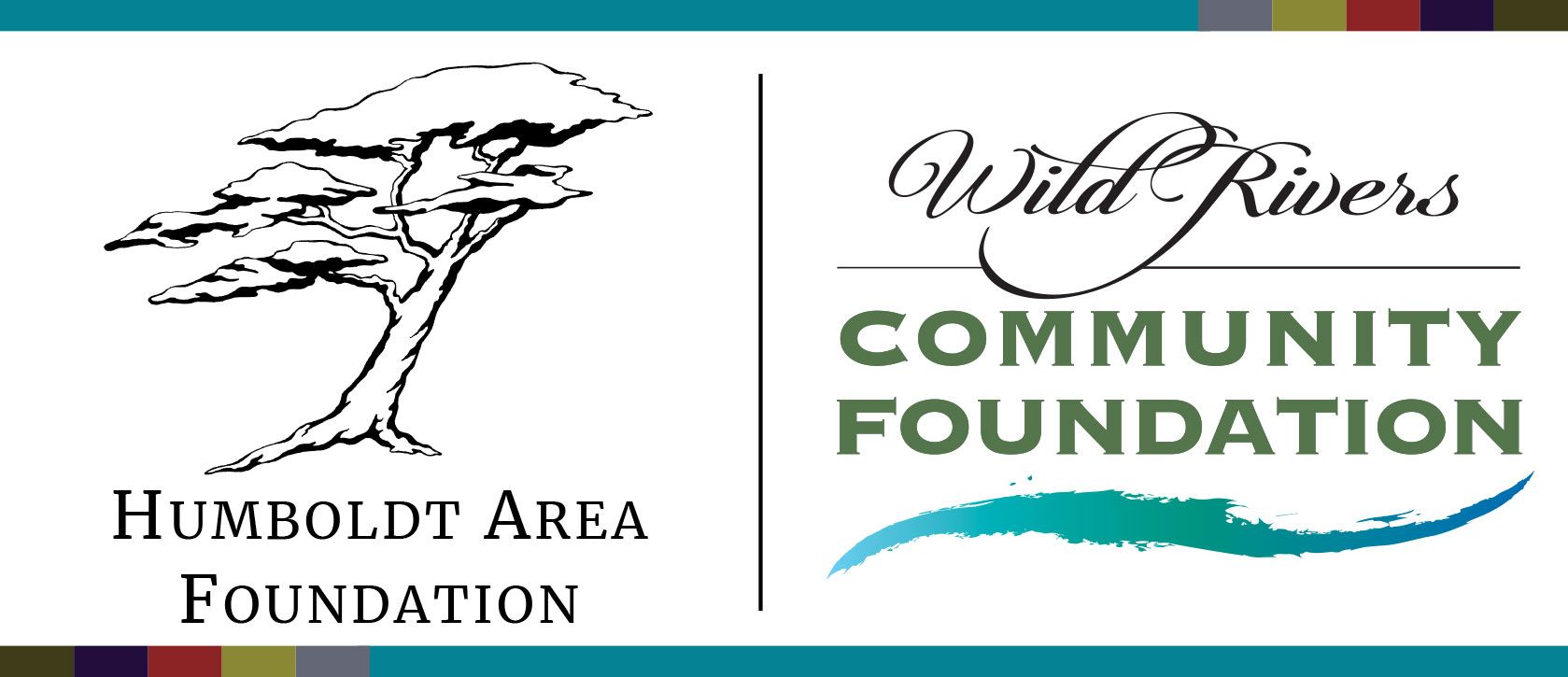 Humboldt Area Foundation and Wild Rivers Community Foundation
Location: Bayside or Crescent City, CA
Job Description Summary:
The CORE Hub Senior Program Officer for Tribal and Indigenous Partnerships Tribal leads implementation of all CORE Hub's initiatives in service to Tribal Nations and Native American communities with strong support from and collaboration with other CORE Hub/HAF team members and consultants. This professional will be an enthusiastic supporter of our region's Native American climate and ecological leaders, excited about opportunities to advance indigenous knowledge and practices for the good of all in the shadow of climate change. The Senior Program Officer will be comfortable wearing many hats including as a convener, educator, champion, communicator, and grantmaker. The current priority initiatives include the Tribal Climate Resilience Network and Tribal Offshore Wind Community Benefits Working Group. Additionally, the Senior Tribal Officer will facilitate future engagement, relationship building and partnerships with Tribal Nations and Tribal communities on behalf of the CORE Hub and for CORE Hub initiatives as the program evolves.
Please visit https://hafoundation.org/employment-opportunities/ for application procedures and the complete job announcement, including all desired qualifications. For questions, email jobs@hafoundation.org.
Wage Range: $62,500-$67,500 annually depending on experience, plus health benefits, retirement benefits, paid vacation, holidays and sick time; $75,000 annually; expected at 1 year of tenure
Application Deadline: This position will remain open until filled, however, priority consideration will be given to those who apply by 8am on June 5, 2023.