Maintenance Worker/Senior Maintenance Worker
City of Arcata
Posted: May 26, 2023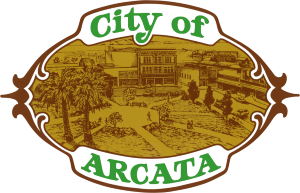 (STREETS/UTILITIES)
$40,179.70 - $56,453.74/yr.
APPLY IMMEDIATELY - Open Until Filled - First Review of Applications Scheduled for the Week of June 5th.
Performs a variety of semi-skilled and skilled tasks related to the construction, maintenance, repair, installation and monitoring of City streets and utilities systems and infrastructure. An ideal candidate has a keen interest in and willingness to learn, enjoys working outdoors in a variety of weather conditions, and thrives in a team-oriented environment.
Apply or review the full job duties at: https://www.governmentjobs.com/careers/arcataca or contact Arcata City Manager's Office, 736 F Street, Arcata, (707) 822-5953. EOE.