Street Sweeper Operator (Part-time)
City of Arcata
Posted: April 22, 2019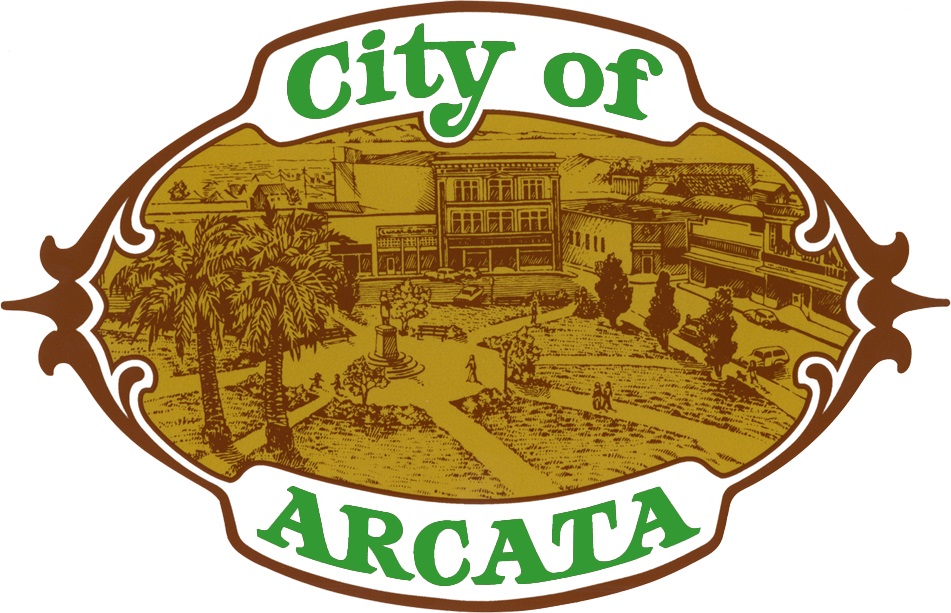 The City of Arcata Environmental Services Department's Streets & Utilities Division is now accepting applications for a Street Sweeper Operator to assist in the maintenance and cleaning of City streets and other public right-of-ways.
GENERAL STATEMENT OF DUTIES:
Learns and assists in:
• Operation of a street sweeping vehicle to clean and maintain streets, gutters, alleys, intersections, and other assigned facilities and areas while adhering to set routes and timetables;
• Manually removing debris and other materials from streets as necessary, including removing obstructions from the sweeper's path, picking up leaves, weeds, garbage and dead animals;
• Inspecting equipment and conducting preventative maintenance checks of machine, including checking and refilling gas, oil, air and water;
• Performing minor maintenance and repairs to equipment and reports need for major maintenance and repair;
• Cleaning and washing street sweeper, including liquid and solid holding tanks/compartments after use;
• Preparing and keeping daily work records, including recording assigned routes and water usage, preparing reports of hazardous areas and equipment deficiencies;
• Removing non-hazardous materials from accident sites and other areas as needed;
• Dumping debris from street sweeping vehicle at assigned locations;
• Operating other construction related equipment as assigned.
QUALIFICATIONS: Any combination of training and experience that would provide the required knowledge, skills, and abilities is qualifying. Must possess a valid California Class C Driver's License at time of hire. Must possess or obtain a California Class B (with Airbrake Endorsement) Driver's License within three (3) months of employment, including participation in the federally mandated drug and alcohol testing program. The City will sponsor and train the selected candidate in achieving a Class B license to meet this requirement. Ability to exercise independence, initiative, and discretion within established guidelines and to use safe work practices. Aptitude to learn safe and effective operation and maintenance of street sweeping vehicle and other assigned equipment under all types of weather conditions. Aptitude to learn basic record keeping and maintain clear, accurate records. Ability to operate computer device and aptitude to learn basic computer applications related to assigned duties. Ability to communicate clearly and concisely, both orally and in writing. Ability to read, understand and interpret written instructions. Ability to work collaboratively with a diverse range of individuals and the public. Ability to work outside in all weather conditions. Must be willing to start work some days in the early morning (5 or 6 a.m.), and work overtime as necessary.
SALARY RANGE: $14.58 to $17.78 per hour
HOURS: Approximately 20 hours per week; flexible schedule with some early morning hours required.
APPLICATION DEADLINE: 5:00 p.m., Friday, May 10, 2019. Applications are available online at www.cityofarcata.org under "Jobs," and at the Environmental Services Department in City Hall, located at 736 F Street.
Please submit applications to the Environmental Services Department. Office hours are Monday-Friday; 9:00 A.M. to 5:00 P.M. Call (707) 822-8184 or email eservices@cityofarcata.org for more information.
The City of Arcata does not discriminate on the basis of political opinions or affiliations, race, color, ancestry, national origin, religious creed, sex, age, disability, medical condition, marital status, sexual preference, or because of the exercise of his/her rights under Section 3502 of the Government Code of the State of California relating to participation in the activities of employee organizations.