Fiscal Assistant I/II
City of Rio Dell
Posted: May 13, 2019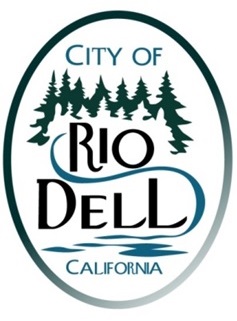 The City of Rio Dell
Is now accepting applications for
Fiscal Assistant I/II
($29,919 - $37,750 + Benefits)
Provides customer service to the public and complex support to the Finance Department. Position is time limited: June through September. This is a great way to get experience and earn a reference.
Applications may be obtained at 675 Wildwood Avenue in Rio Dell, online at www.cityofriodell.ca.gov (bottom of the webpage) or call (707)764-3532. Applications are due by Friday, May 24, 2019 at 5:00pm for first review. Position is open until filled.