Utility Worker
Humboldt Waste Management Authority
Posted: Sept. 1, 2019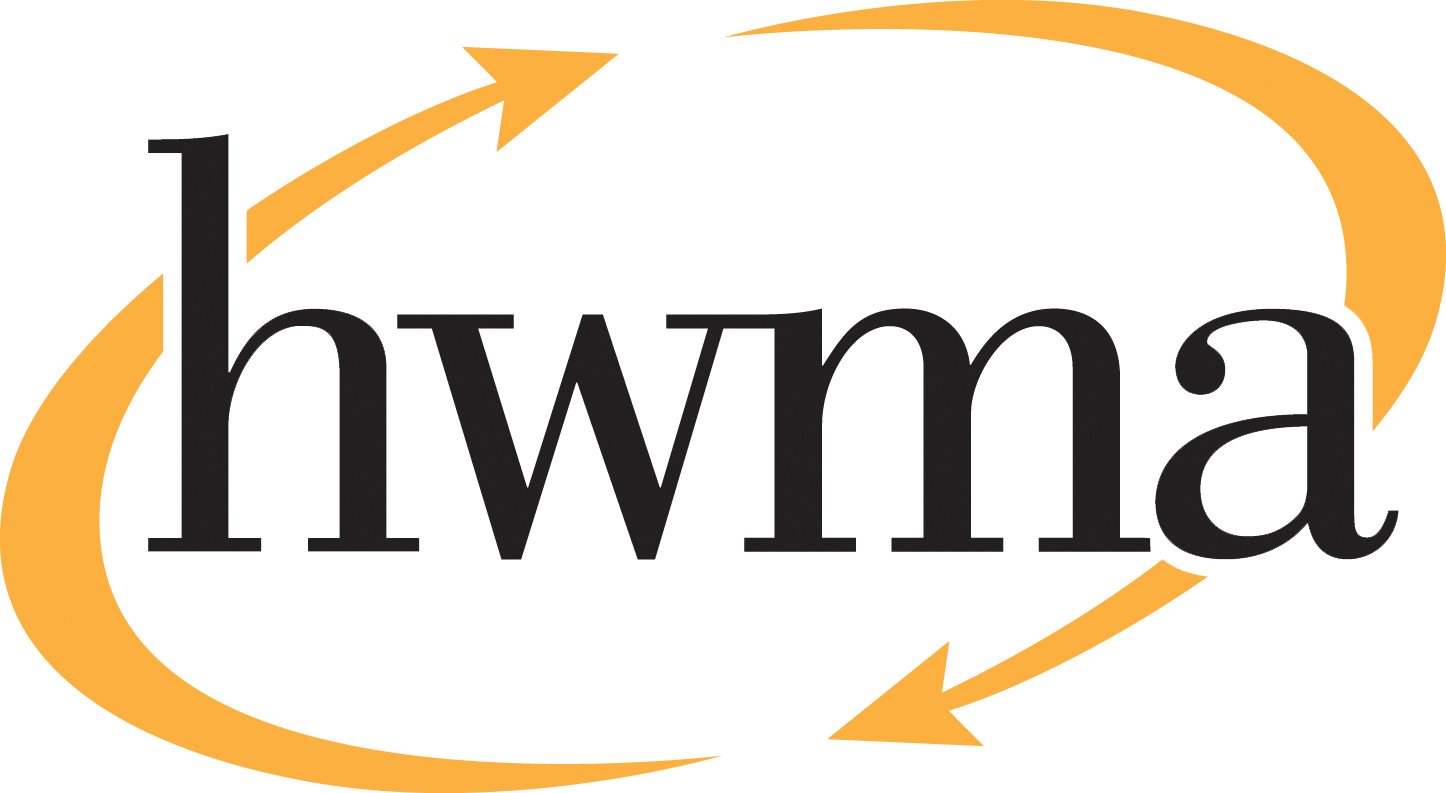 The Humboldt Waste Management Authority (HWMA) is soliciting applications for the Position of Utility Worker at the Hawthorne Street Transfer Station in Eureka. This is a non-exempt, full-time, entry level position. Duties include regular interaction with the public, sustained heavy physical labor, and various other activities as assigned by HWMA management.
Minimum qualifications for potential candidates include: excellent interpersonal skills, basic computer and mathematical capabilities, and the ability to perform extended physical labor. As an entry-level hire, flexibility in scheduling is preferred. Wage range for the Utility Worker is $28,733.06 to $34,925.22 per year.
Completed employment applications may be emailed, faxed, mailed, or received in person at the HWMA Administrative Office located at 1059 West Hawthorne Street, Eureka, CA 95501, by no later than 4:00 p.m. on Monday, September 16,2019. Applications will also be available by mail and in the HWMA main office. HWMA is an equal opportunity employer.