CONTRACTS AND SPECIAL PROJECTS MANAGER
City of Arcata
Posted: Aug. 30, 2019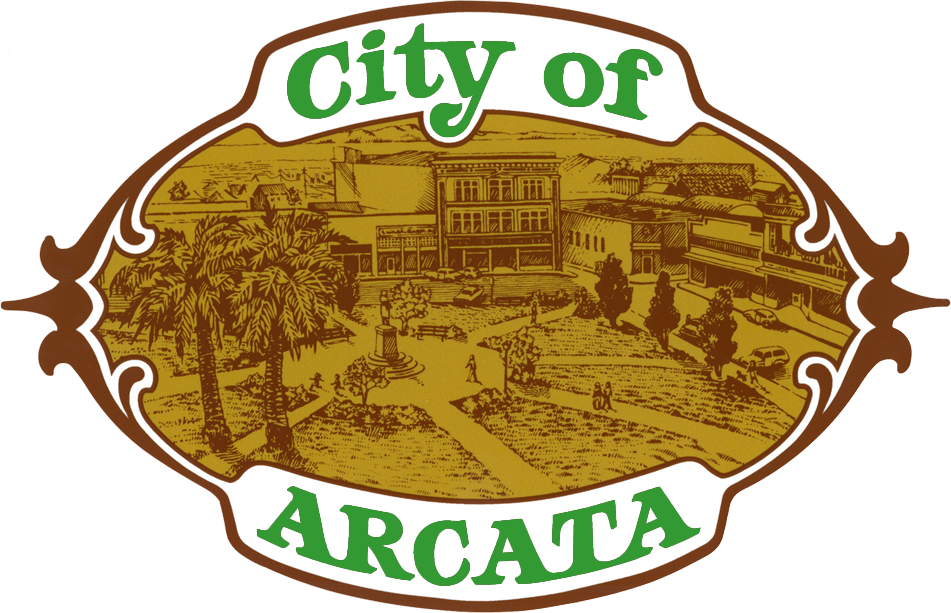 Plans, organizes, develops coordinates and performs a variety of duties related to public contracts and bidding processes, risk management programs, real property transactions, and various other special project and program activities. Application materials available at www.cityofarcata.org; Arcata City Manager's Office Lobby 736 F Street, Arcata; (707) 822-5953. EOE.
$58,812 - $71,487/yr.
Filing Deadline: 4:00 p.m. Friday, September 13, 2019.