HR Director
North Coast Co-op
Posted: Feb. 11, 2020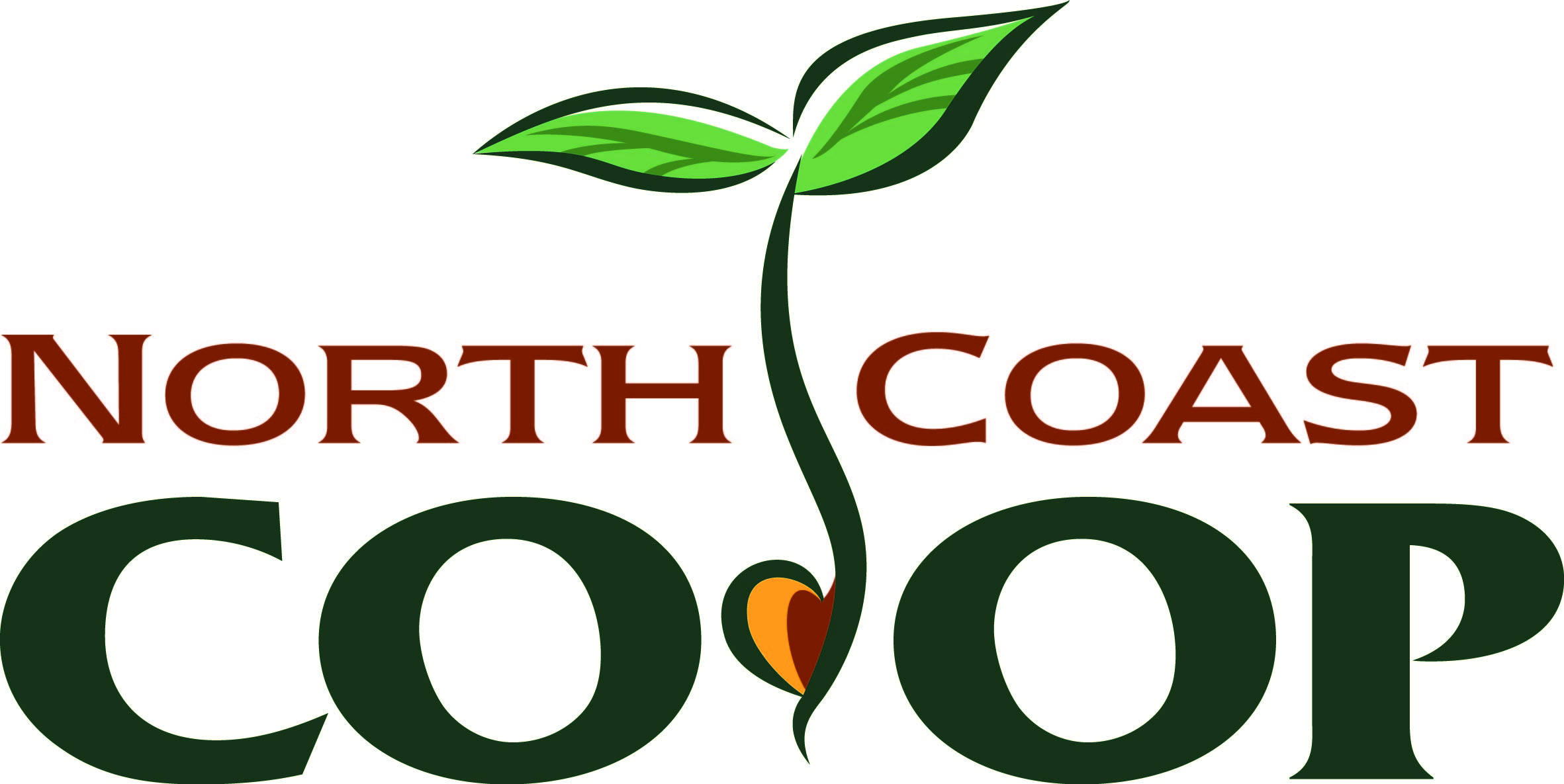 We are seeking a qualified HR Director for the North Coast Co-op in Arcata/Eureka.
Responsible for the timely and cost-effective performance of the human resources functions, reporting results of those activities and providing personnel support services for the entire organization. Manages the employee life cycle and administration of employee services. Maintains a positive company culture of cooperation, inclusivity and diversity. Develops and implements personnel policies, and ensures consistency and compliance throughout the organization. Represents company in labor relations. Works collaboratively as a member of the senior management team to achieve the goals of this cooperatively governed triple-bottom-line company.
ESSENTIAL FUNCTIONS: (other duties may be assigned)
• Oversees recruitment, interviews, selection and orientation of new employees; fosters a positive attitude toward company goals, cooperatives, diversity and inclusiveness.
• Develops and implements policies, procedures and related forms to carry out the terms of the employee handbook, compensation plan and collective bargaining agreement.
• Oversees administration of employee benefits, workers' compensation program, employee services, and associated record keeping.
• Develops and maintains human resources platform/system and updates as necessary.
• Conducts exit interviews and investigations, resolves grievances, meets with shop stewards, identifies problem areas, and monitors day-to-day implementation of policies for consistent application.
• Represents management in personnel-related hearings, investigations, and labor contract negotiations.
• During contract negotiations, provides information on provisions of current contract and significance of proposed changes, as well as associated documents.
• Analyzes policies and procedures, studies legislation, and consults legal counsel to ensure compliance with federal and state law.
• Prepares budget for human resources operations.
• Oversees preparation of reports, materials and evidence for internal and external use (insurance, regulatory agencies, hearings, investigations, etc.).
• Advises department managers of company policies, procedures and regulations.
• Determines competitive compensation rates, recommends procedures to reduce turnover, and facilitates trainings.
• Provides leadership in emergency/accident situations.
• Approaches all decision making with environmental and social impact in mind, actively seeks ways to improve sustainability efforts in day-to-day duties, and assists in implementing applicable sustainability initiatives.
• Other Duties: Please note this job description is not designed to cover or contain a comprehensive listing of activities, duties or responsibilities that are required of the employee for this job. Duties, responsibilities and activities may change at any time with or without notice.
COMPETENCIES:
• Bachelor's degree (B.A.) from four-year college or university equivalent; or 4-10 years' related experience and/or training; or equivalent combination of education and experience
• Retail/grocery experience, specifically with food service departments
• Previous experience with labor relations, preferably in retail/grocery
• Demonstrated ability to lead human resources functions effectively, with more than 100 employees, and with excellent change management practices
• Experience with information technology systems
• Experience with health and 401(k) audits
• Experience implementing and managing budgets
• Experience working in a cooperative or other triple-bottom-line business structure a plus
• Proven ability to intentionally create and foster a diverse and inclusive workplace
• Excellent customer service skills
• Ability to work closely and cooperatively with others
• Familiarity with natural foods
• Willingness and ability to learn and to meet the changing requirements of the job
• Demonstrated ability to multi-task, including organizational, prioritization, and time management skills
• Effective communication skills
• Excellent computer skills
Apply online at https://recruiting2.ultipro.com/NOR1050NCCOP/JobBoard/ec9e3a4a-afd4-4ee8-a6b5-4d3767816852/?q=&o=postedDateDesc. Include a resume and cover letter.
Thank you for your interest in working at North Coast Co-op