Showroom Manager
Sequoia Personnel Services
Posted: Feb. 11, 2020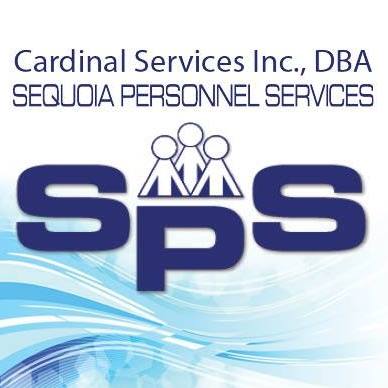 The Showroom Manager opens and closes the gallery showroom, manages the calendar for measuring appointments, consultations, and installations and books new appointments. The Showroom Manager is also responsible for taking detailed information from new customers and entering the information into ICM (Internet Customer Management). They will assist customers in selecting a window covering suited to their needs and build a quote in Direct Connect (HD FAB) to give the customer a price range.
Requirements
Be able to adapt quickly and think clearly under pressure.
Strong communication skills and sound judgement.
Strong computer skills with the ability to learn new software.
Friendly and outgoing.
Reliable and punctual.
Job Duties
Coordinate appointments using Microsoft Outlook Calendar.
Management for new contacts, quotes and orders.
Follow up on contacts from website.
assist with advertising scheduling and planning.
Assist with print media layout and design using Microsoft Office Publisher.
Assist with Social Media.
Greet and assist walk in customers in the showroom.
Maintain showroom appearance.
Schedule
Tuesday through Saturday 10AM to 6PM.
Rate of Pay
$14-16/hr depending on experience and qualifications.