Energetic Caregiver
Triple Creek Jerseys
Posted: July 22, 2020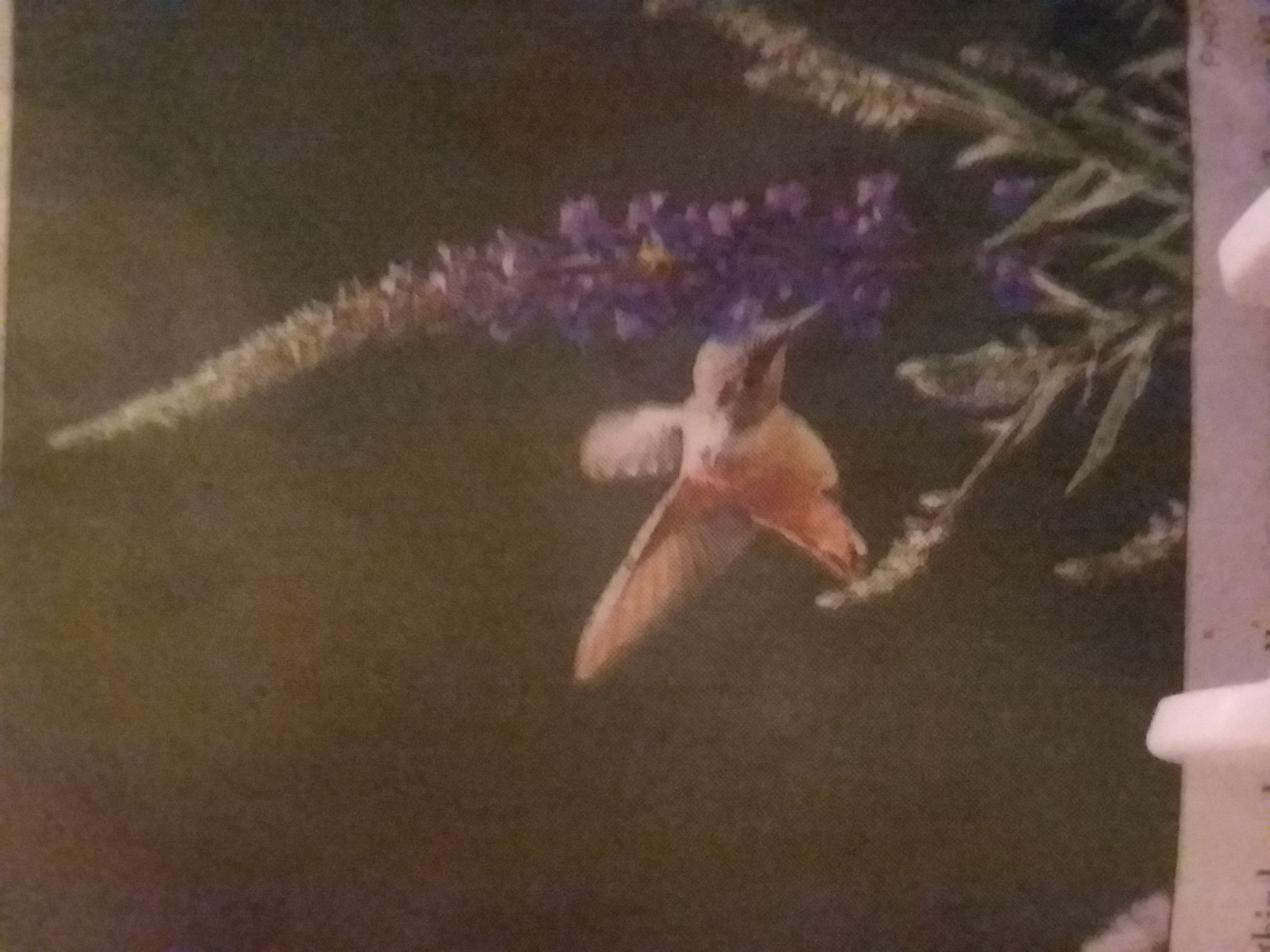 Energetic caregiver needed for MS patient and husband.
Must be able to drive, cook, and clean.
3 days a week 10 a.m. to 6 PM.
Experience not needed, we'll train.
Must like cats. No under the table pay payments.
Please call 707-445-3616 between 10 a.m. and 2 p.m.
Thank you.