Retail Cashier/Retail Lumber Yard
Sequoia Personnel Services
Posted: July 31, 2020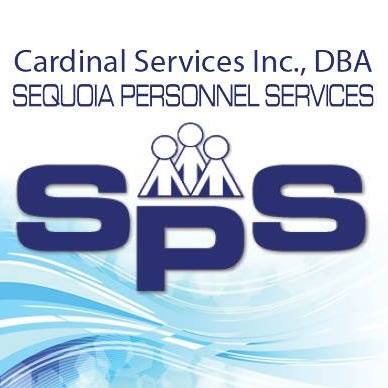 Requirements
Customer Service experience preferred.
Cash handling experience preferred.
Ability to lift up to 60 lbs.
Experience handling industrial building materials such as lumber desired.
Job Duties
Cashiering.
Customer service.
Lumber yard duties such as cutting and loading lumber.
Schedule
This position can be full time or part time but does require weekend shifts.
Rate of Pay
Please complete your application at www.sequoiapersonnel.com or call us at 707 445-9641