Graveyard Cage Cashier
Blue Lake Casino
Posted: Oct. 9, 2020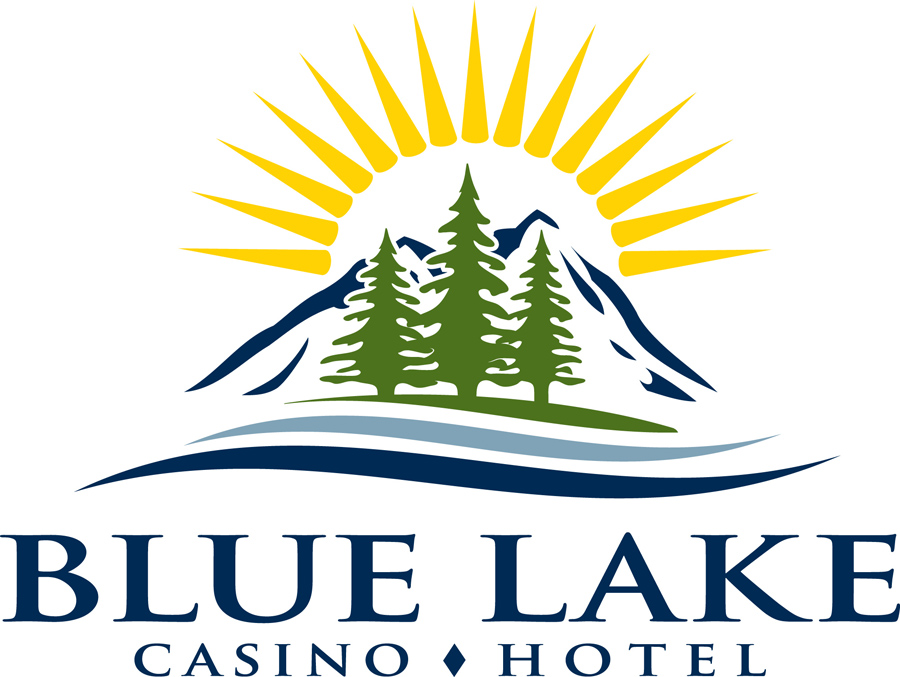 The Blue Lake Casino has an immediate opening for the position of Graveyard Cage Cashier. We offer a great benefits package and are looking for someone with a positive attitude. A full description of the position has been listed below.
To apply, go to www.bluelakecasino.com, select the "Careers" page, and complete an application.
JOB SUMMARY
Performs cage cashier duties according to department policy and procedure. Promotes positive guest relations. Accurately and quickly handles a variety of monetary transactions. Responsible for an assigned drawer. Handles guests in a professional and friendly manner.
ESSENTIAL DUTIES AND RESPONSIBILITIES
• Receives and exchanges cash, slot tickets, chips, and checks from guests.
• Prepares the cash drawer and ticket reconciliation.
• Maintains the confidentiality of customers and casino financial activities.
• Is friendly, outgoing, polite and courteous at all times.
• Provides answers and information to customers.
• Safeguards company assets.
• Is accountable for responsible money handling procedures.
• Is compliant with all related gaming regulations.
• Is responsible for cleanliness of work area.
• Performs regular maintenance on assigned equipment.
• Counts In/Balances Out of assigned banks in allotted time.
• Understands and follows Title 31 compliance.
• Performs other functions as requested by supervisor.
• Must be able to handle a fast paced environment.
• Ability to operate general office equipment. Personal computer, currency and coin counting equipment, and 10 key adding machine.
• Handles slot fills and non-taxable jackpots
• Provide verification of payouts in excess of $500.
• Provide verification of outgoing cashier banks.
• Other duties as assigned by management, including any supervisor, manager, or executive.
To apply, go to www.bluelakecasino.com, select the "Careers" page, and complete an application.