Sushi Roller
Blue Lake Casino
Posted: Oct. 9, 2020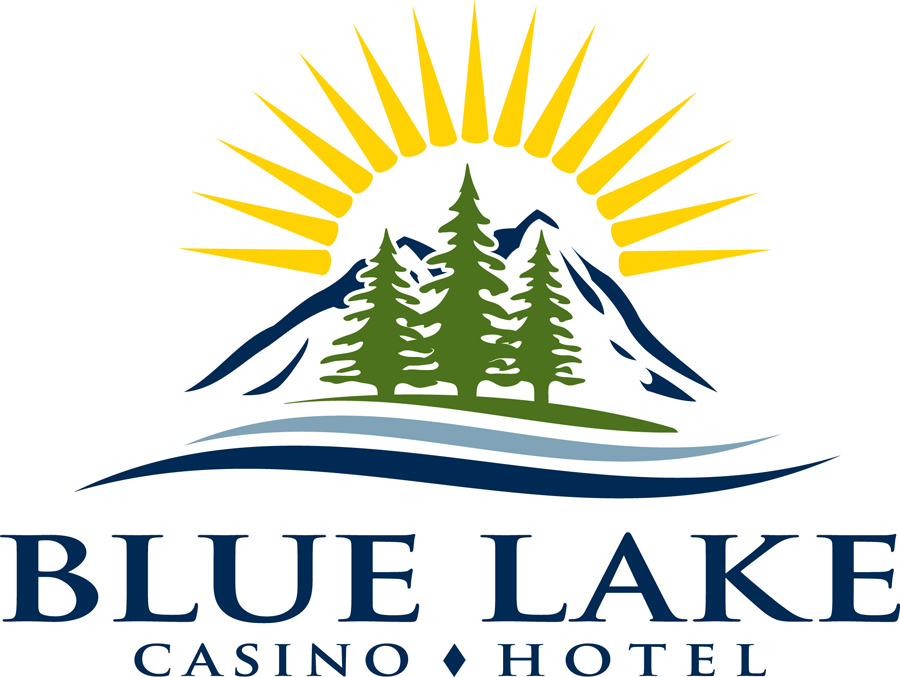 The Blue Lake Casino has an immediate opening for the position of Sushi Roller. We offer a great benefits package and are looking for someone with a positive attitude. We are willing to train the right candidate for this position. A full description of the position has been listed below.
To apply, go to www.bluelakecasino.com, select the "Careers" page, and complete an application.
JOB SUMMARY
Responsible to prepare and present sushi orders in a delightful and standardized manner. Coordinates individual orders and actively communicates with front and back of house personnel to provide a dining experience that exceeds guest expectations.
ESSENTIAL DUTIES AND RESPONSIBILITIES
• Reports to work on time in the proper uniform.
• Obeys all company rules and regulations.
• Prepares menu items for his/her work station and is ready to assist others if needed.
• Completes daily duties before and after the shift.
• Meets all guest needs during the course of the meal in order to achieve a positive dining experience for the guest.
• Ensures standards of appearance and sanitation are maintained on a daily basis. Maintains good safety practices of employees throughout the kitchen.
• Maintains line of communication between Chef, Kitchen, Bar and Dining Room.
• Takes fast and appropriate action to solve problems.
• Handles guest concerns in a professional manner.
• Frequently interacts with guests in a positive upbeat manner
• Direct and continuous contact with co-workers, management, and other departments.
• Takes order from customer.
• Completes orders and serves guests at sushi bar.
• Cleans food preparation equipment and work area, including counter and tables.
• Respect all sanitation rules and regulations.
• Is current on all kitchen safety procedures and acts accordingly.
• Is courteous, friendly and helpful to customers and Team Members.
• Must wear black non-slip shoes or temporary non-slip shoe covers.
• Prepares all food accordingly to established procedures.
• Other duties as assigned by management, including any supervisor, manager, or executive.
To apply, go to www.bluelakecasino.com, select the "Careers" page, and complete an application.