Production Crew Member
Natural Decadence
Posted: April 2, 2021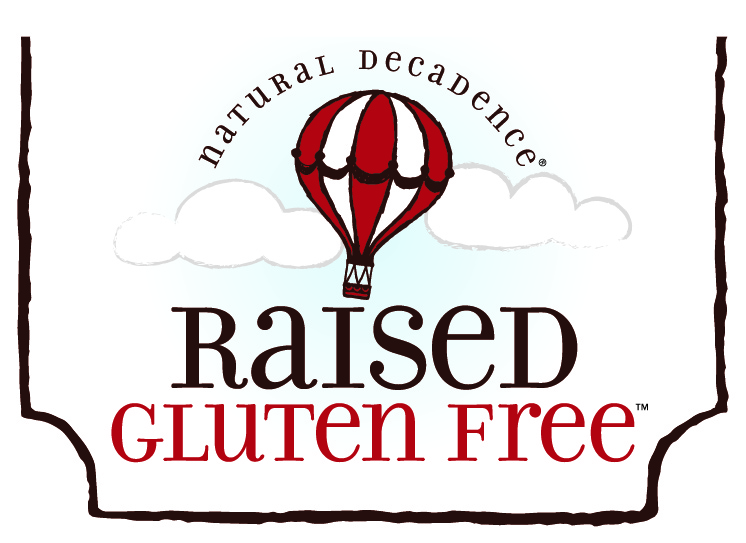 Wholesale Bakery in Eureka hiring for full-time and part-time positions. Since this is a wholesale production facility, there is no contact with customers. Job duties include assembling and packaging various baked goods. We cross-train all of our staff as much as possible to encourage a flexible work environment, where employees can work to their strengths, as well as develop new skills. Pay starts at $14/hr. with overtime available.
Qualifications:
—Must be able to be on your feet for at least 8 hours per day.
—Must be able to lift at least 50 lbs.
—Food Handlers Card preferred, but not required (will provide training if hired).
—Kitchen experience is a plus, but not required.
—Forklift and/or pallet jack operator experience is a plus, but not required.
—Ability to work well with a team.
—Good written and verbal communication skills.
—Reliable transportation preferred.
Interested applicants can email their resume to: kaito@naturaldecadence.com