Production/Manual Laborer
SCHMIDBAUER LUMBER CO INC
Posted: April 8, 2021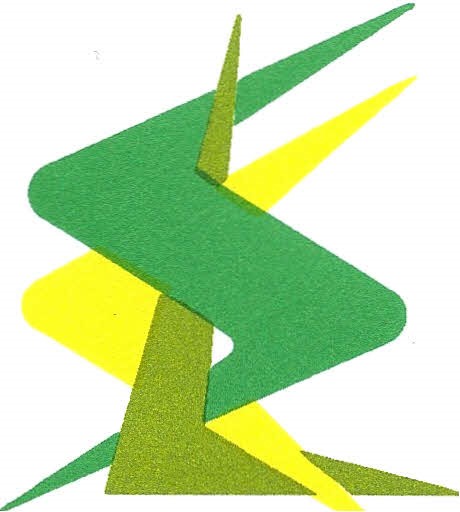 Employment type: full-time
Base pay: $19.55
Schmidbauer Lumber is a locally owned and operated well established lumber manufacturing plant based in Humboldt County. We are now accepting applications for the position of laborer and forklift experience is always a plus. Applicants must be available to work any shift day or night. Employment will be contingent upon passing a drug/alcohol screening and a physical exam. Our company is paying better than average wages, offers full medical benefits, vacation and a 401k retirement package. Working background is an asset, however we will train.
Applicants should be:
• Dependable and punctual
• Honest and hard working
• Physically fit and capable of lifting a minimum of 50 lbs.
• Looking for a long-term job with our company
• Available for work immediately. (1-2 week notice to former employee expectable).
Please call 707-443-7024
or come down to
1099 West Waterfront in Eureka