Sales Clerk
Many Hands Gallery
Posted: June 2, 2021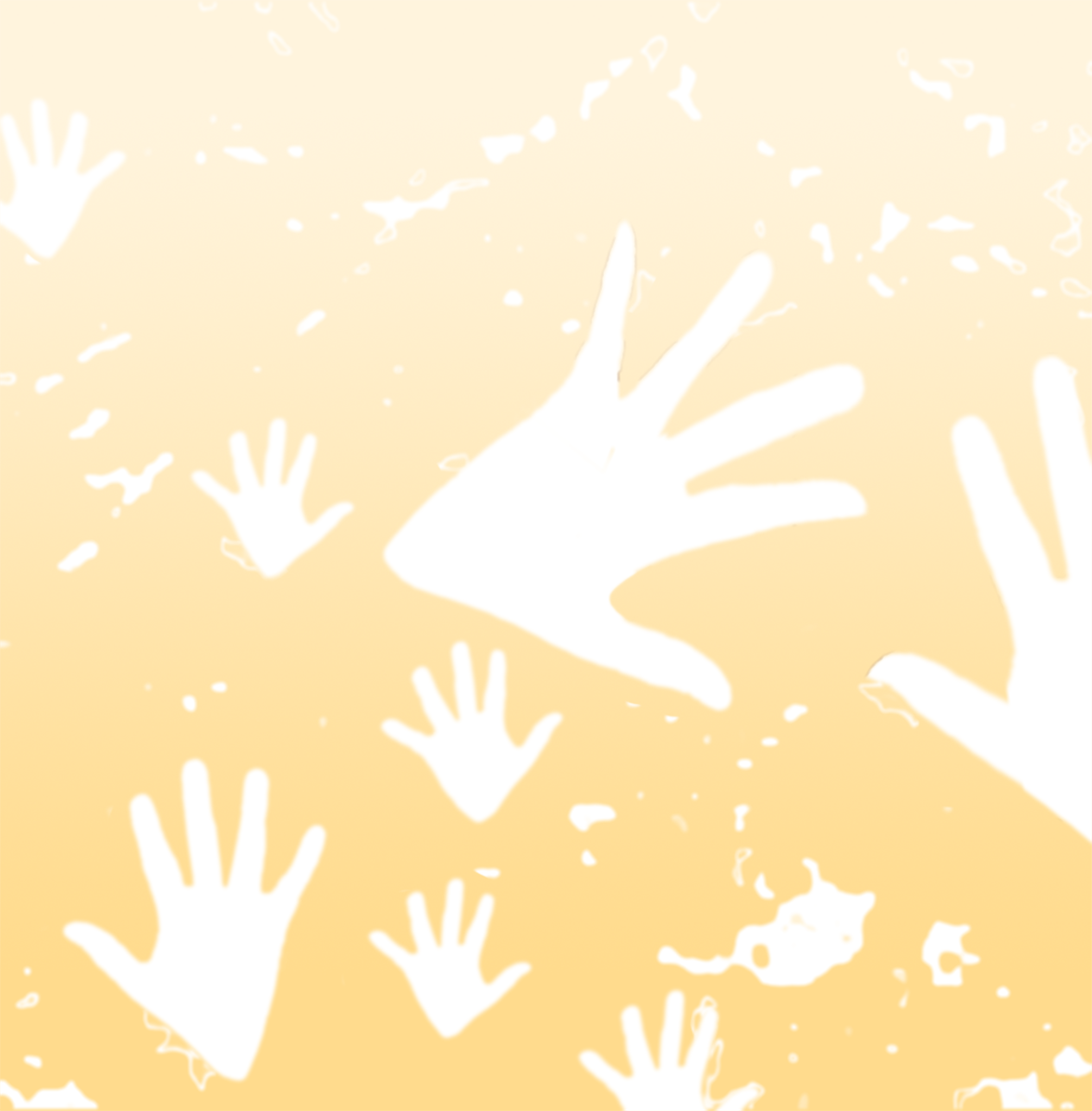 Starting Pay: $15.00 per hour – raises will be rewarded after a 90 day probationary period, dependent on the retention of information and developed skills.
Position start date: ASAP
Desired availability: Daily from 9am to 10pm
(ability to work weekends and evening is required)
Many Hands Gallery is open seven days a week, 362 days a year. Every employee is expected to be available to work holiday hours, especially around Thanksgiving and Christmas.
(we are only closed Thanksgiving, Christmas and New Years Day)
Required Skills: A minimum of one year of retail sales experience is required. Additional applicable customer service experience is desirable. Familiarity with basic computer programs and social media platforms is required. An interest and appreciation for art, world culture, religious/spiritual studies and global myth is ideal.
Hours per Week: 16 - 40 hours, variable and negotiable by season. A minimum of 16 hours per week will be standard year round. 40 hours per week will be standard during the month of December and during the busier summer months.
Position Duration: This position is permanent. Due to the depth of knowledge and duration of training we expect at least a 2-year commitment from new employees.
Job Description: We are looking for a gracious, mature, and enthusiastic person who will converse with and relate to all customers in an intelligent, professional and friendly manner. The goal is to encourage customers to explore and discover the store, stimulate sales and encourage return visits. This person needs to be self-motivated, able to multi-task and attend to the regular administrative flow and procedures, as well as be willing to complete regular on-going tasks to support existing employees.
Job Benefits: -24 hours of PTO available after a 30 day probationary period, PTO
to increase with length of employment.
-Matched contribution IRA option open after 90 day probationary period.
- Staff discount available after a 30 day probationary period.
-Sales Driven Bonuses
This is a fast paced job that requires an able bodied person who is capable of standing for long perioids of time, lifting up to 40lbs, able to climb ladders and reach into window displays, gift wrap and package gifts, work alone, multitask and interact with many differnt types of customers in a professional and friendly manner.
If you feel you have the commitment, experience and required availability to fill this position please provide a resume including specific availability and three professional references.
info@manyhandsgallery.net