Executive Assistant
Humboldt County Association of Governments (HCAOG)
Posted: June 2, 2021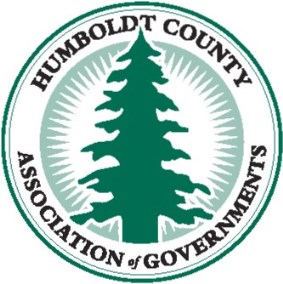 The Humboldt County Association of Governments (HCAOG) is seeking to fill a full-time Executive Assistant position.
HCAOG, designated as the Regional Transportation Planning Agency (RTPA) for the County of Humboldt, works closely with local entities responsible for regional transportation programming activities that are funded through local, state, and federal funds. Under general supervision, the Executive Assistant plans, organizes, and participates in the administrative functions of the Association. Serves as Secretary to the Board of Directors and other committees; prepares, maintains, and processes accounts payable, accounts receivable, and related transactions; assists the public and partnering agencies by providing information or directing information requests to appropriate staff; and performs related work as required.
Visit www.hcaog.net to view detailed job description and job announcement.