Field Salesperson
Sequoia Personnel Services
Posted: June 10, 2021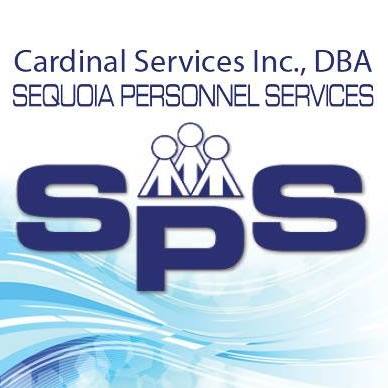 Job Duties and Responsibilities:
Present, promote, and sell products/services to existing and prospective customers.
Establish, develop, and maintain positive business and customer relationships.
Expedite the resolution of customer problems and complaints to maximize satisfaction.
Coordinate sales effort with team members and other departments.
Analyze the territory/market's potential, tack sales, and status reports.
Compute cost factors and prepare estimates used for planning, organizing, and preparing bids.
Work in various conditions, including rain, cold, wind, or heat.
Travel to rural areas.
Travel out of the area.
Operate and utilize Customer Relationship Management software.
Preform other duties that are assigned.
Job Requirements:
Excellent knowledge of MS Office.
Excellent customer service skills.
Good typing skills and speed.
Familiarity with CRM practices along with ability to build productive business-professional relationships.
Ability to create and deliver presentations tailored to audiences' needs.
Valid California Driver's License with record acceptable to Company's Auto and Liability Policy.
May be required to work weekends if needed.
Hours will vary throughout the years, having longer days during peak times and shorter days/weeks during slowing periods.
Salary:
60k per year depending on qualifications and experience.
Please Visit www.sequoiapersonnel.com or call (707) 445-9641 for more information.