Registered Nurse and Licensed Vocational Nurse – (multiple positions)
SoHum Health
Posted: Sept. 1, 2021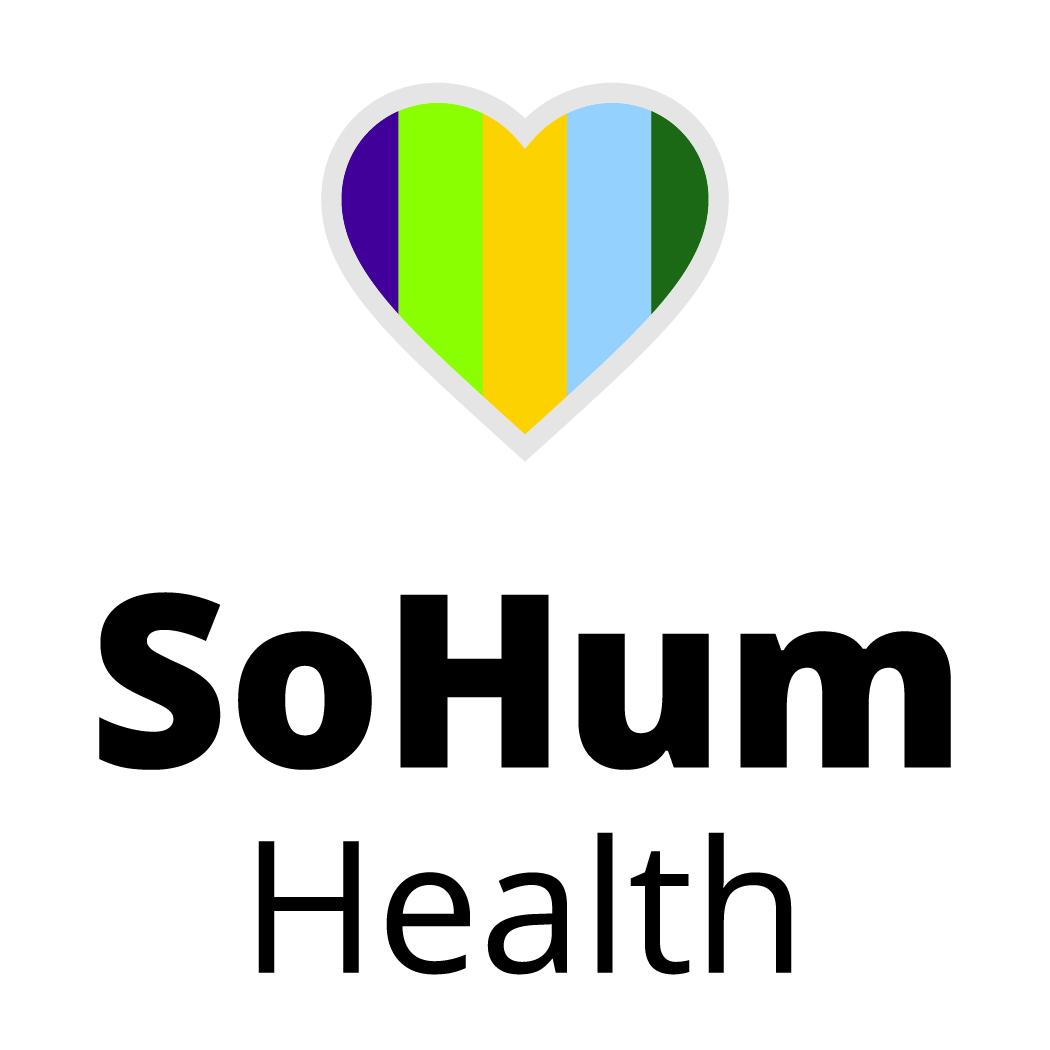 Registered Nurse - 12-hour shifts, 3 days/week. Works at Jerold Phelps Community Hospital in acute care & emergency departments. Current California RN License, BLS, ACLS, & PALS certification required.
Visiting Nurse - 5 days a week, Monday-Friday. The Visiting RN works 8-hour shifts at Southern Humboldt Community Clinic and at patient homes. Must be eligible to drive a company car and hold a California Driver's License. Current RN license and BLS/ACLS required.
Licensed Vocational Nurse – 8 hour shifts, 5 days a week or 10 hour shifts, 4-days a week. Hospital position with cross-training for Skilled Nursing Facility, ER/Acute Care wing. Current California LVN license and BLS certification required.
SoHum Health operates Jerold Phelps Community Hospital, Southern Humboldt Community Clinic, Southern Humboldt Family Resource Center, and Garberville Pharmacy. SoHum Health pays competitive wages and offers an exceptional benefits package that includes CalPERS health insurance, dental, vision, life insurance, 5% retirement match, and an employee discount for health services offered at SoHum Health. New hires qualify for benefits on their 1st day of employment!
Apply online at: https://sohumhealth.org/careers or contact Human Resources at (707) 923-3921 x230, jointheteam@shchd.org