Part-time Cashier/Finance Aide
City of Arcata
Posted: Sept. 10, 2021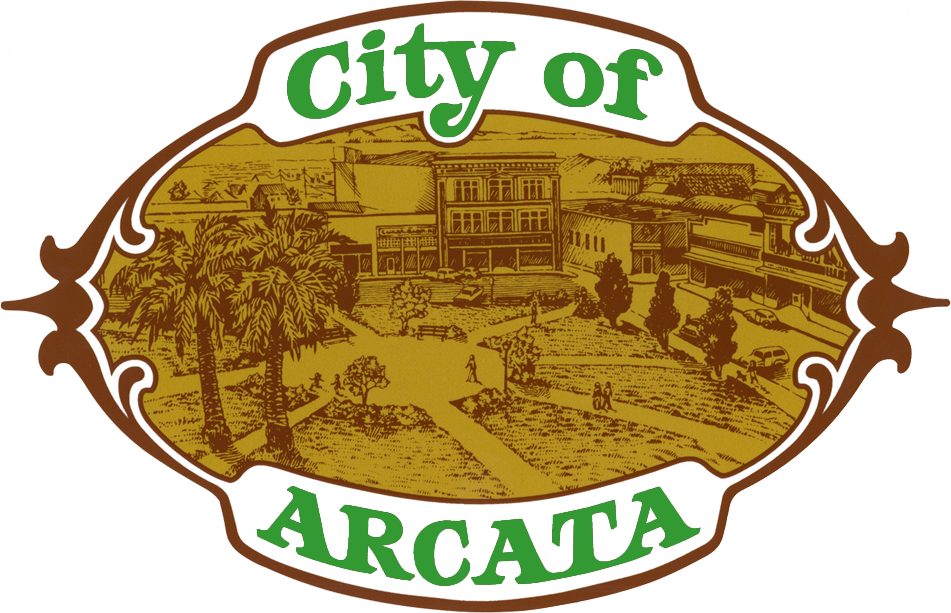 The City of Arcata is seeking a qualified candidate to join our Finance team as a part-time Cashier/Finance Aide. Must be available to work Mon-Fri from 12 - 4 pm (20 hrs/week schedule). $15.55 - $17.16/hr.
_____________________________________________________
File Deadline: Sept 24th, 2021 at 4:00 pm, or until filled. **Applications may be e-mailed to the Finance Manager or dropped off at the Cashier Window in City Hall (736 F St, Arcata, CA 95521) Monday through Friday, between 11 am-5 pm. EOE.
This part-time position in the Finance office requires heavy interaction with the public, providing direct assistance to customers in person and on the telephone. Duties include: cashiering (primary cashier for utility and all other billing activities); data entry; front counter coverage; utility billing support activities; and answering multiple phone lines.
Please see full job description on the City of Arcata website for more info as well as minimum employment standards at www.cityofarcata.org.
______________________________________________________________
Application Materials are available online at www.cityofarcata.org or in the lobby of City Hall at:
736 F St
Arcata, CA 95521
Questions may be directed to the Finance Manager, Darcey Quinn, at 707-822-5951.