CCC Residential Campus Staff
California Conservation Corps
Posted: Sept. 30, 2021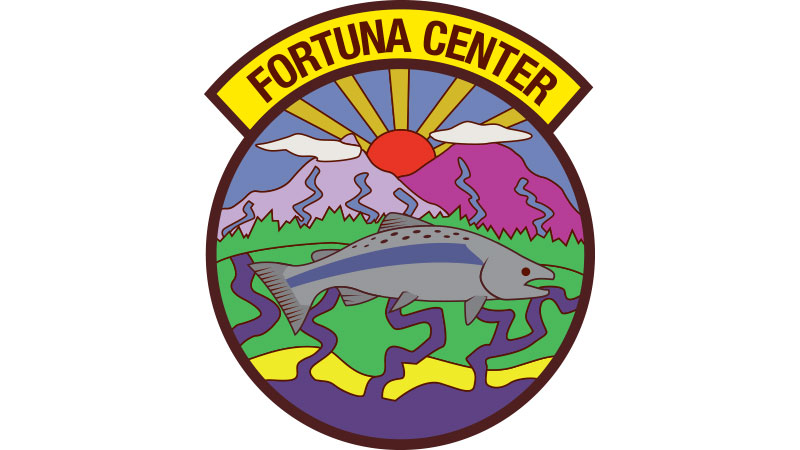 Job Title: Evening Staff, SPCM Location: 1500 Alamar Way Fortuna, CA
Shift: various mid day, evenings and weekends:
Wage: $16.50 per hour + paid vacation, sick leave and optional medical insurance. How to apply: Go to jobs.ca.gov › pdf › std678
Submit a Standard State Application (Std. form 678) and resume in person or by email to phil.heidrick@ccc.ca.gov
PRIMARY DUTIES:
Under the direction of the Conservationist II and Residential Advisor, Evening Staff perform the following duties:
Personal interaction with corpsmembers (CM) - Talking with and supervising residential CM's during evenings, weekends, and on Center recreation trips. Direct CM's to classes, and provide them with referrals to counselors, crisis intervention specialists, and health professionals.
Clerical – Answer phones during non-office hours, assist scheduling classes and guest lecturers. Notifying proper Campus personnel during emergency response situations. Assist the CM Development CII and Residential Advisor with special projects.
Health and safety - Perform dorm room and facility inspections, document damaged property, and completing standardized inspection forms. Recreation - Plan recreational activities, arranging transportation, and supervise CM's during recreational activities.
Free Time - Monitoring CM activities during evenings and weekends. Talk with CM's, monitor CCC recreational areas and assist in CM tutoring. Incorporate positive recreational and academic activities into CCC campus center life. Security - Checking in visitors, incoming vehicles, all buildings and vehicles are secure. Document policy violations and safety hazards. Volunteerism – Plan volunteer activities, arrange transportation, coordinate with community groups, and supervise CM's during volunteer activities.
QUALIFICATIONS
A strong desire and experience interacting in a positive manner with young adults; ability to understand and strictly enforce State of California policies; valid California driver's license with a clean driving record and the ability to obtain a Class B license; ability to work independently; the ability to proficiently operate a computer and use email. Personal characteristics include: punctuality, integrity, energy, honesty, cooperation, adaptability, personal initiative, good decision making, clear communication, and the ability to follow instructions. Selected applicants will be asked to complete pre-employment background check.