Processing Supervisor, Fri-Sun, 3-10 Shift
Humboldt Farms
Posted: Oct. 1, 2021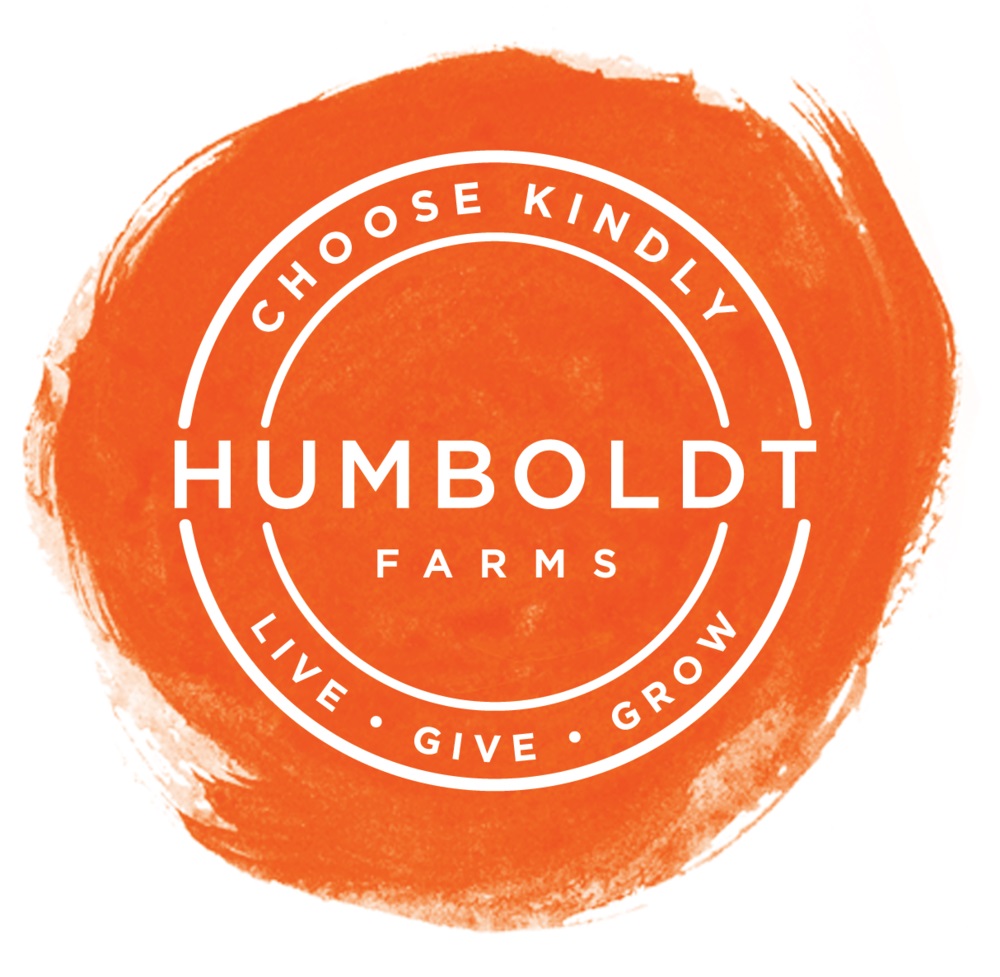 Humboldt Farms is California's leading and trusted source for quality cannabis. We are committed to nurturing the body and soul and inspiring the mind by providing the world's best sun-grown flowers and highest quality cannabis products from the wild and beautiful, Humboldt County, California.
At Humboldt Farms, we believe in the principle of CHOOSING KINDLY — for ourselves, our communities and our shared Earth. We aim to restore the health of the planet, to deepen the connection between us and the natural world, to cultivate meaningful relationships and to expand the human experience.
Job Summary:
The Processing Supervisor supervises and coordinates the work of Processing Technicians and the Processing Coordinator.
Duties/Responsibilities:
• Supervise the Processing Floor and Processing Technicians to ensure safety standards and Standard Operating Procedures (SOPs) are followed.
• Give direction to Buckers, Processing Technicians and Processing Coordinator to ensure that quality work is being performed.
• Conduct quality assurance checks.
• Weigh, record and reconcile final amounts of finished material and outputs.
• Communicate any issues to the Processing Manager to ensure a smooth flow of operations.
• Assist with staging and transfer of material between licenses as needed.
• Perform daily walkthroughs to confirm availability and use of proper materials and tools; recognize and promptly addresses issues so that work can continue on schedule.
• Identify and recommend solutions for production problems, as required.
• Maintain organization and cleanliness of the Processing Floor; ensure the facility is cleaned thoroughly after each shift.
• Other duties as assigned
Compliance Standards:
• Must be able to interpret and adhere to guidelines set forth by the Bureau of Cannabis Control regulations as relates to your specific position/department.
• Must be able to interpret and adhere to guidelines set forth by the California Department of Food and Agriculture regulations as relates to your specific position/department.
• Must be able to adapt to a highly regulated industry that is constantly changing
Required Skills/Abilities:
• Thorough understanding of Cannabis work and industry.
• Superior organizational and problem-solving skills.
• Ability to analyze situations and identify ways to improve efficiency.
• Excellent interpersonal and management skills.
• Excellent verbal and written communication skills.
• Thorough understanding of materials, methods, and tools used in projects.
Education and Experience:
• High school diploma or equivalent required; Bachelor's degree preferred.
Working Conditions:
• Warehouse
• Loud noises
• Hot and cold temperatures
Physical Requirements:
• Prolonged periods sitting at a desk and working on a computer.
• Must be able to lift up to 15 pounds at times.